Design Festa #30 Fashion Pictures
Design Festa, the biggest art event in all of Asia (yeah, you have to say that every time), was held again recently in Tokyo. The late October event was Design Festa #30, and the 15 year anniversary of its founding. As usual, we're a little late in getting our pictures from the event posted. Sorry!
At Design Festa #30, there was the (un)usual selection of art, fashion, music, toys, design, and just plain craziness. If you have never been to a Design Festa weekend in Tokyo, you absolutely must make the trip soon! Design Festa weekends are a lot of fun. You get a chance to meet young (and old) Japanese (and international) people who are doing their own thing in areas from fashion design (plenty of indie fashion & indie jewelry designers) to toy and character creation to acting and playing music to just trying to get attention.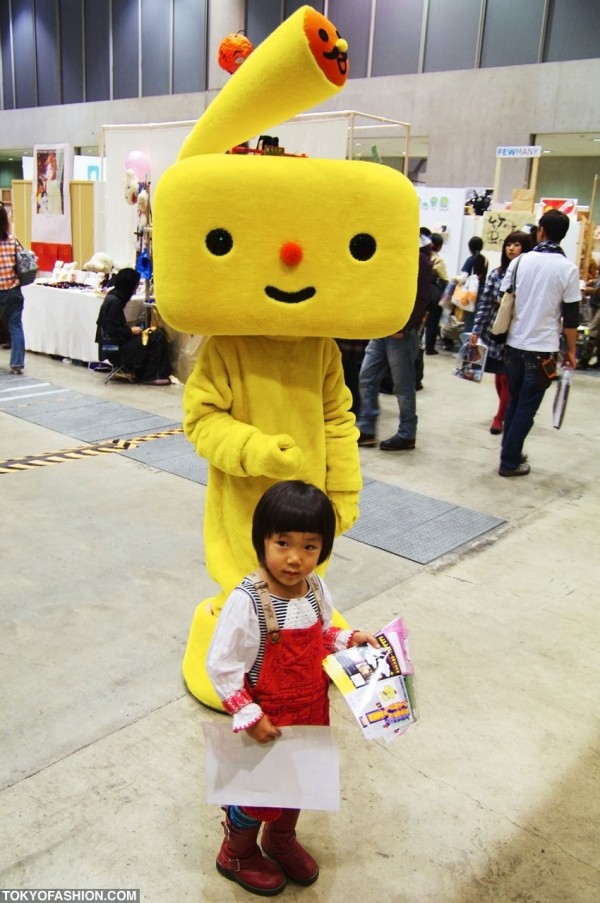 We took more than 50 pictures at Design Festa #30. You can see some of the best fashion and costume pics below. There are another 40 pictures at our Flickr account focusing more on art & design. Enjoy the pictures and remember that the next Design Festa will be held in May of 2010. Check the Design Festa website for more info.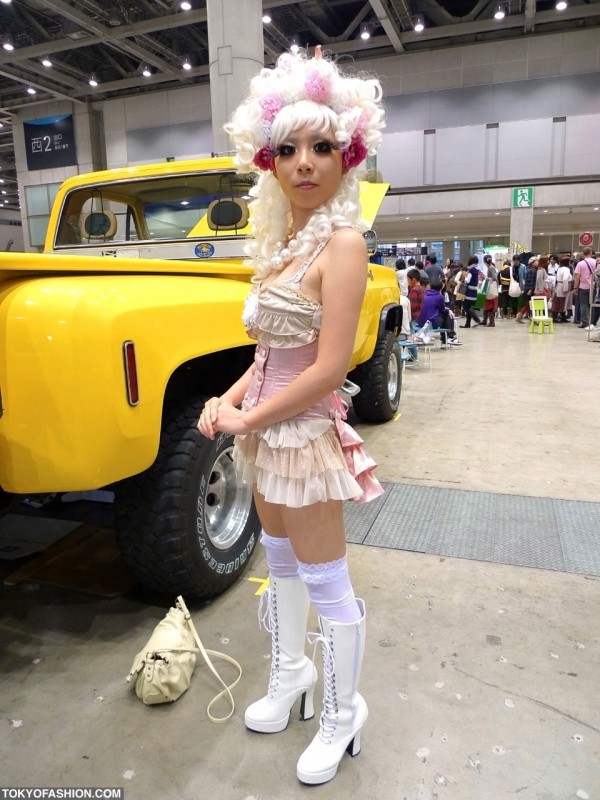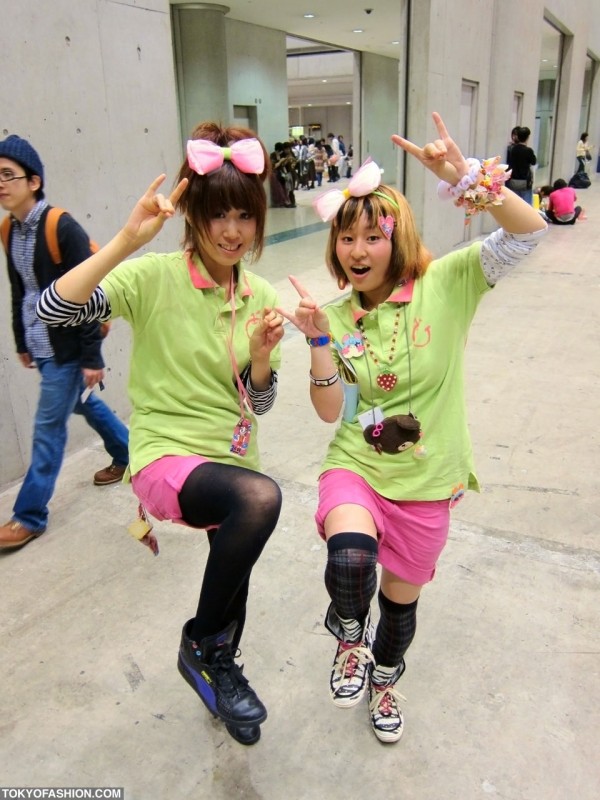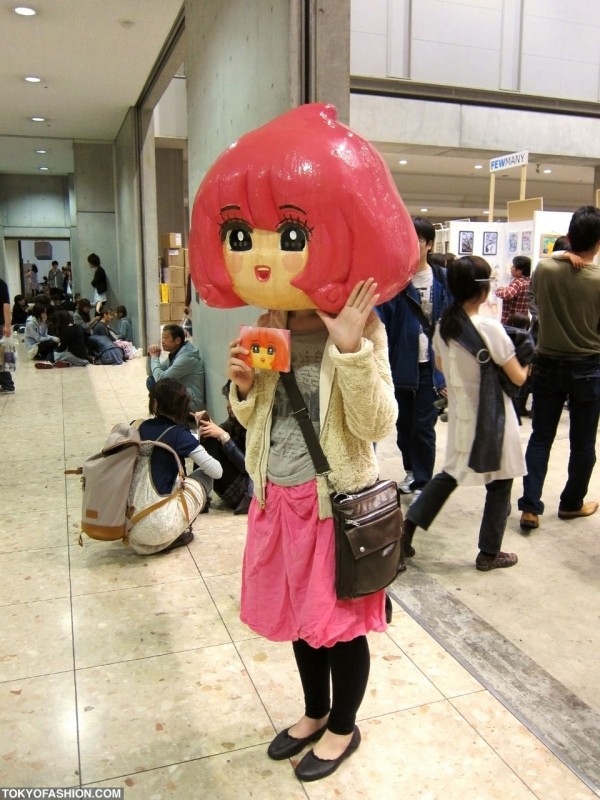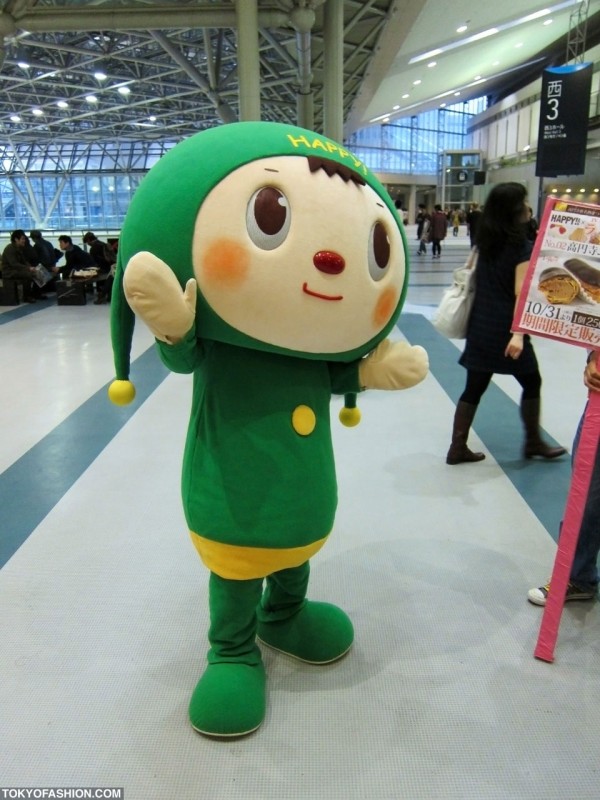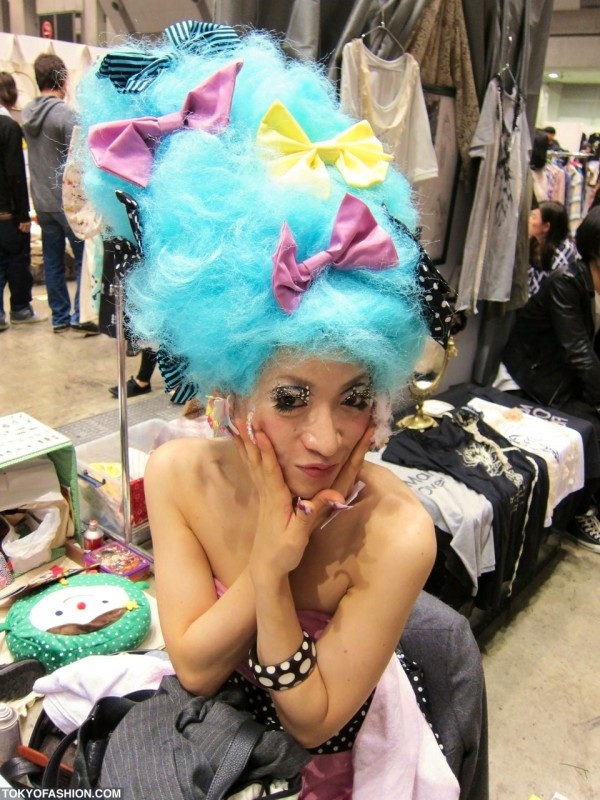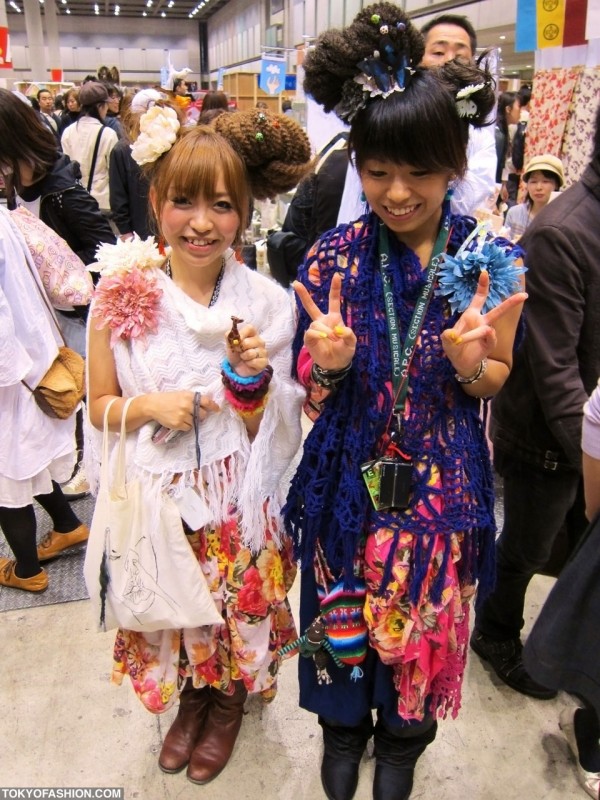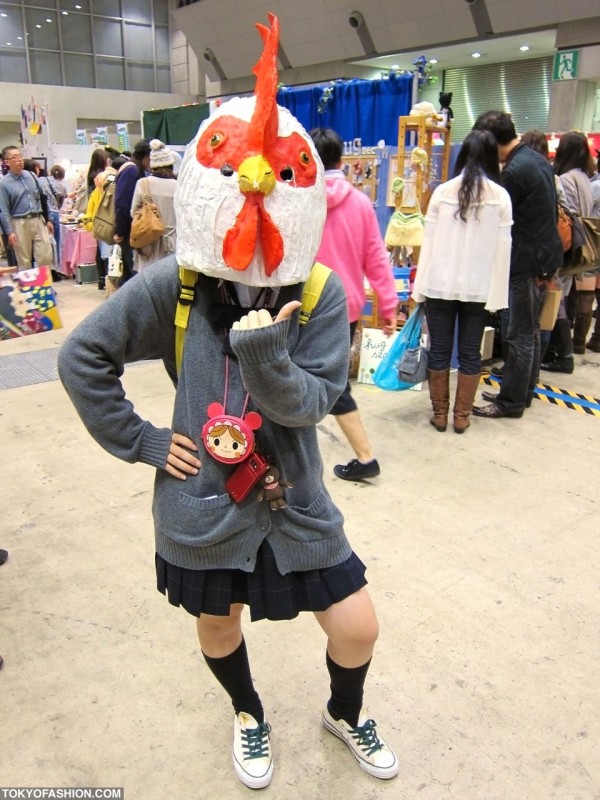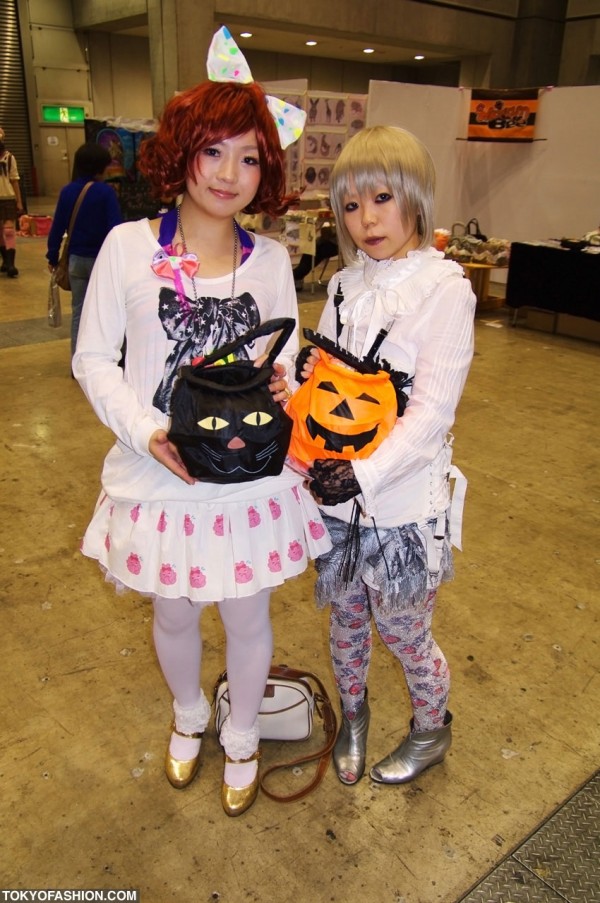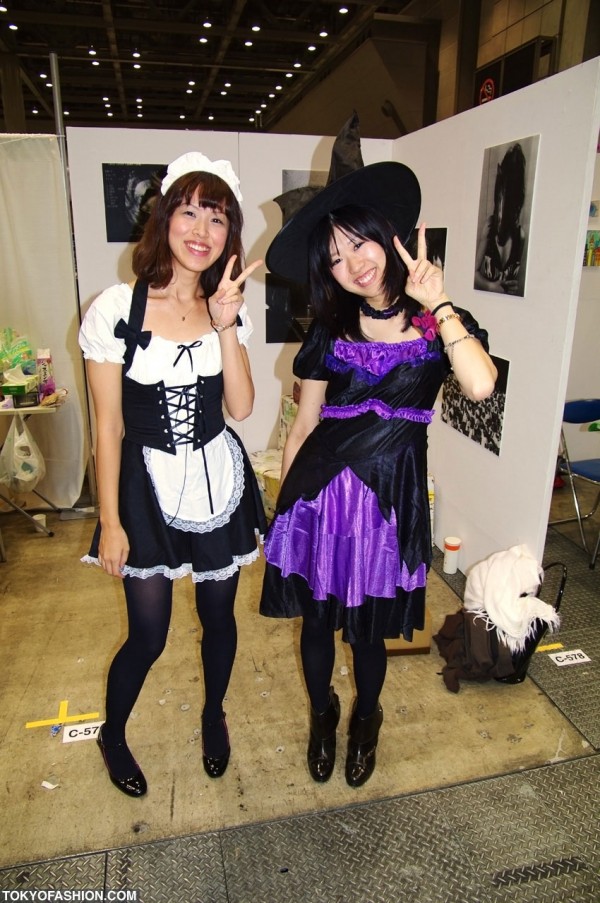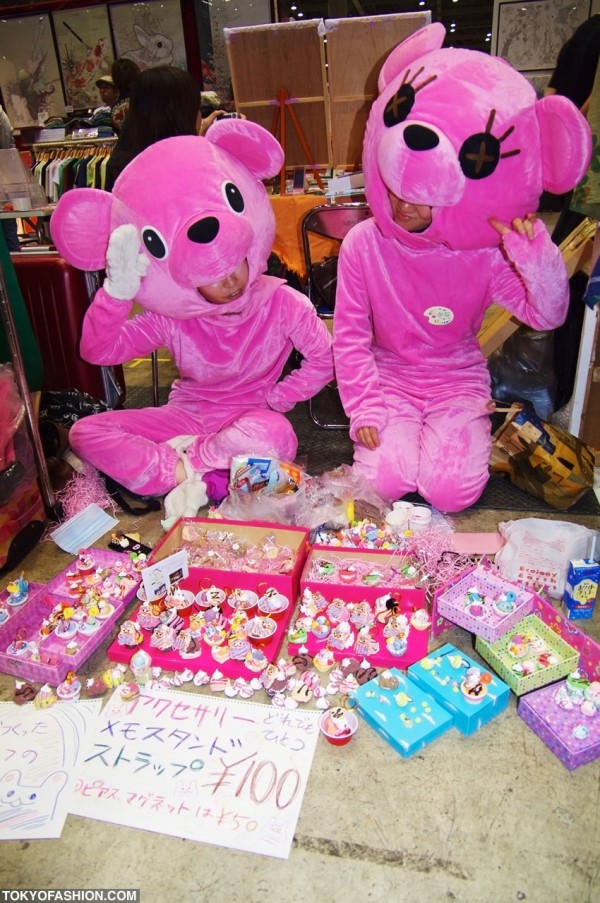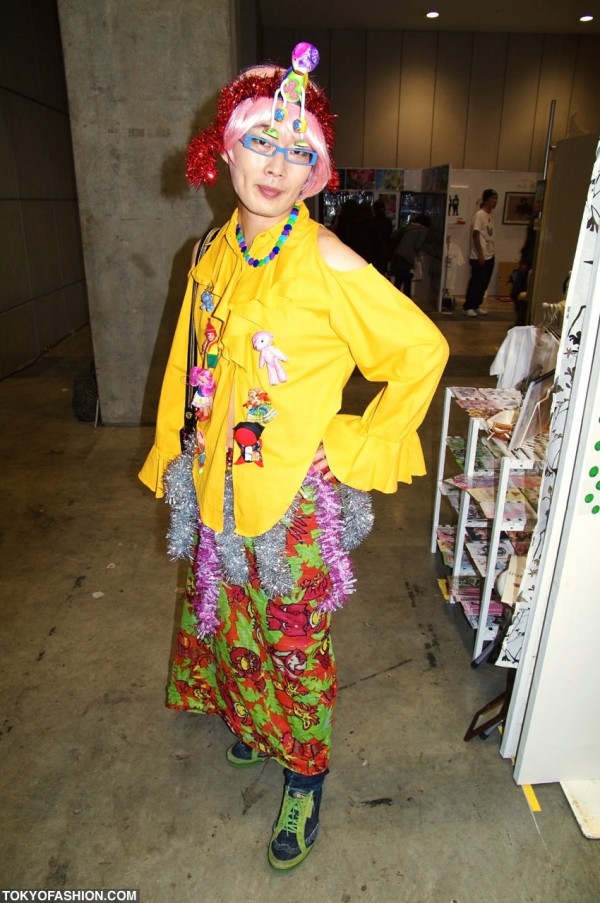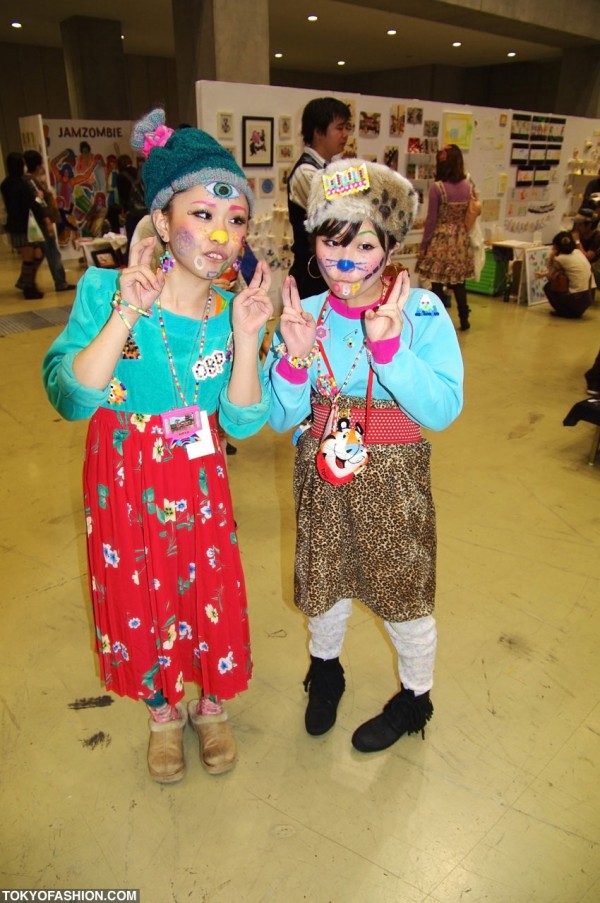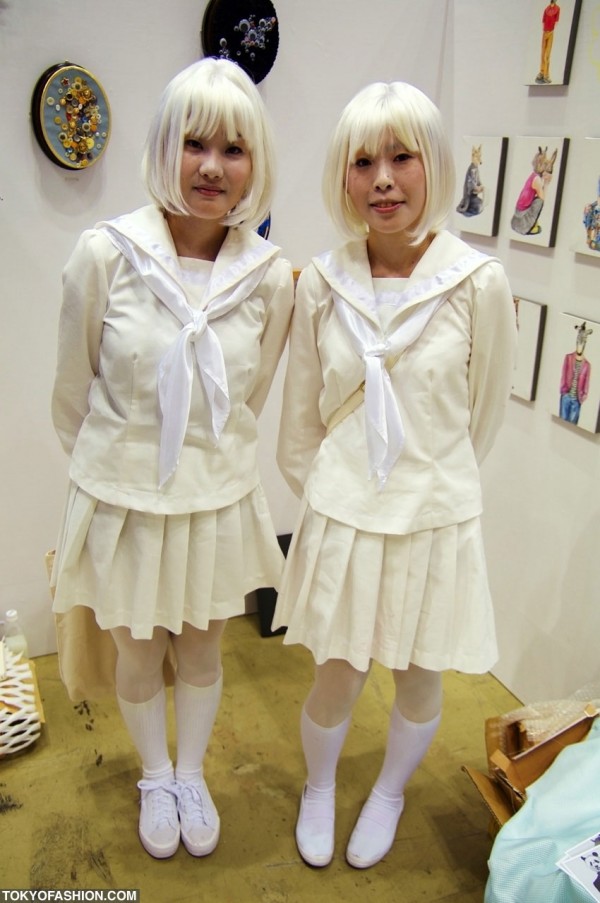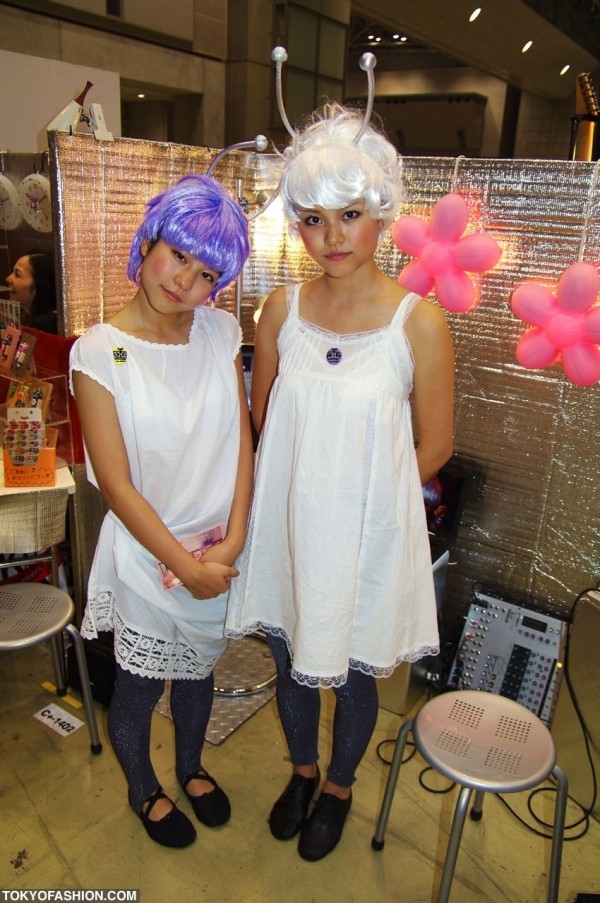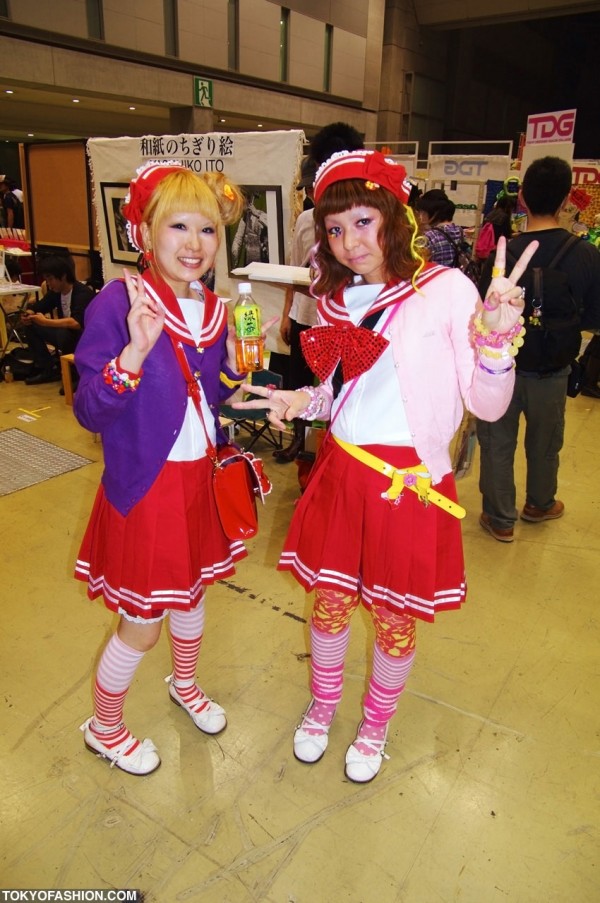 Another 40 pictures – less fashion and more art/design/toys – can be seen in the Tokyo Fashion Design Festa #30 Flickr gallery.
Click any of the pictures to enlarge them.