Popples x 6%DOKIDOKI Fashion & Exhibition
On February 12th, Parco Shibuya opened a new exhibition called "The World of Popples". The exhibition features original artwork illustrations of the Popples dating back to the 1980s and vintage Popples paraphernalia (such as lunchboxes and toys), videos, and other classic Popples stuff. Besides the original Popples items, the show includes a crazy "Popples Room" filled with an insane collection of toys, clothing, knickknacks, random cute stuff, and even a fur-covered TV – all put together by 6%DOKIDOKI. The show also marks the launch of a 6%DOKIDOKI x Popples fashion collaboration – with several of the new 6%DOKIDOKI items available for purchase at the Parco Factory gift shop.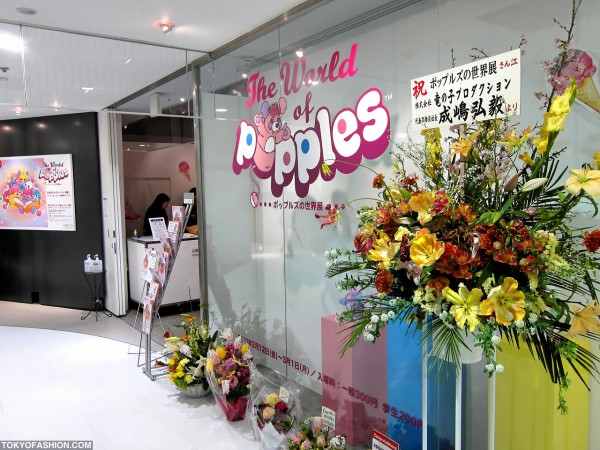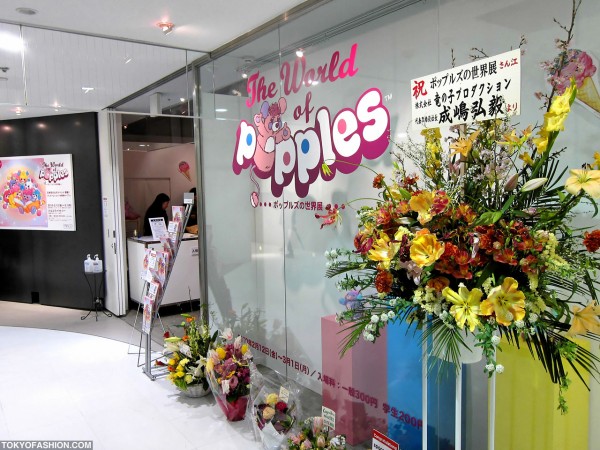 In case you don't know The Popples, they are a group of super cute and colorful animal-like characters designed in the 1980s by some of the same people who brought Strawberry Shortcake and Care Bears into the world. The gimmick behind these characters is that they have pouches on their backs into which they can climb, converting them from a cute character into a cute fuzzy ball. (You might think of them as the world's cutest Transformers.) The Popples were never as popular as Care Bears, but they still have a loyal following many years later – and this Parco Factory show is hoping to introduce them to a whole new generation of kawaii-loving Japanese fans. The World of Popples is the first major exhibition for the Popples in Japan since the company MindWorks Entertainment licensed them and began releasing official Japanese Popples products last year.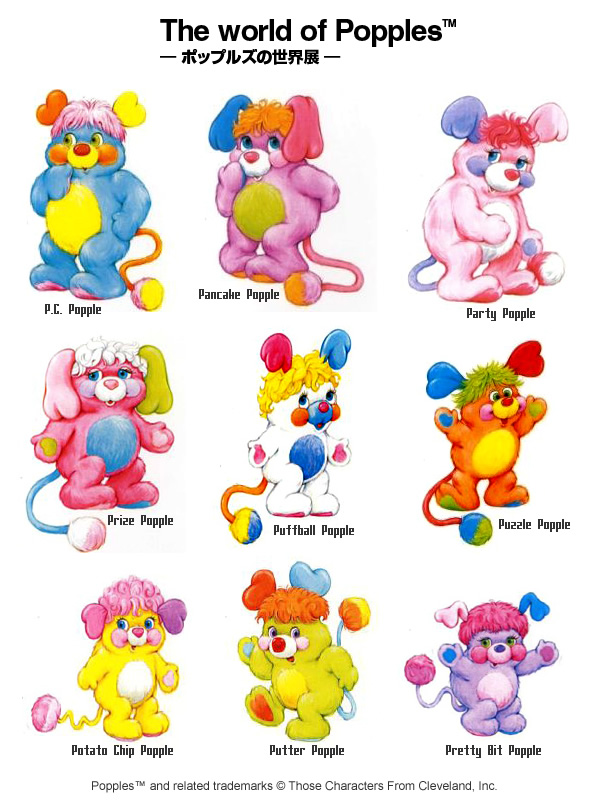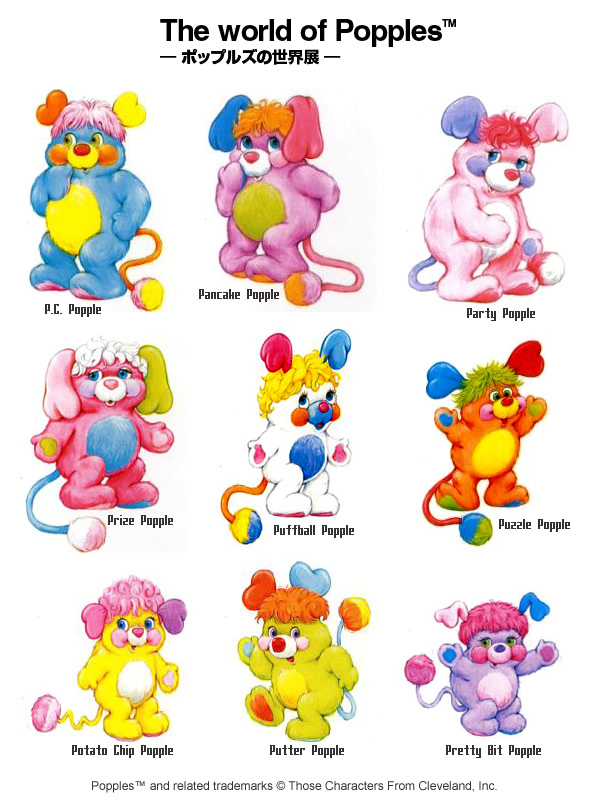 6%DOKIDOKI's involvement with the World of Popples show included a special pre-event where several of the 6%DOKIDOKI shop girls held a fashion show with costumes incorporating Popples plush toys. There was also a talk by 6%DOKIDOKI's founder Masuda Sebastian on the culture of Popples. Over 100 people waited in line outside of Parco Shibuya for the chance to attend the pre-event fashion show and talk.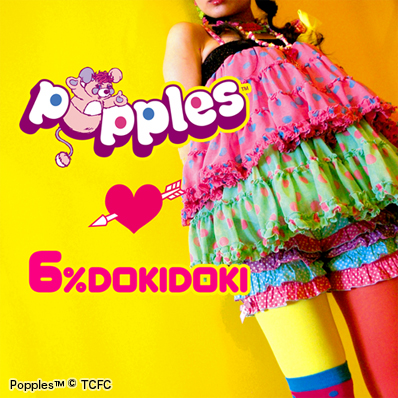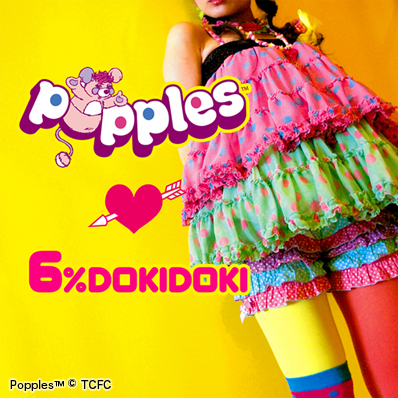 The 6%DOKIDOKI x Popples fashion collaboration includes four tops (a lined hoodie, a polka dot top, and two t-shirts), a hair scrunchie, and a clip-on bow. All of the items feature cute Popples artwork. The clothing items are adorned with a "Popples x 6%DOKIDOKI" logo on the back. We've got pictures of most of the 6%DOKIDOKI x Popples collaboration items for you: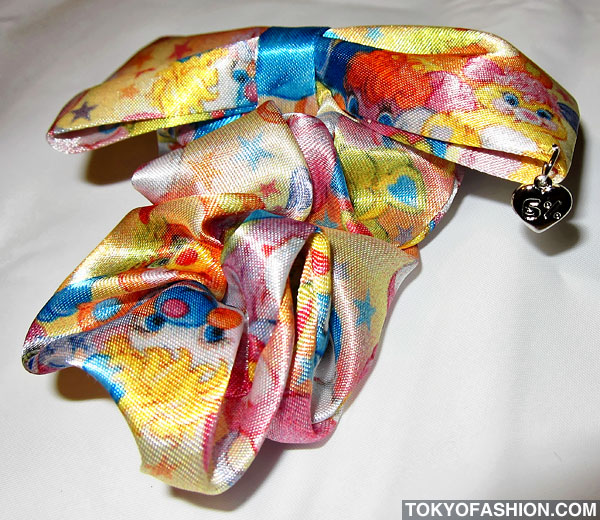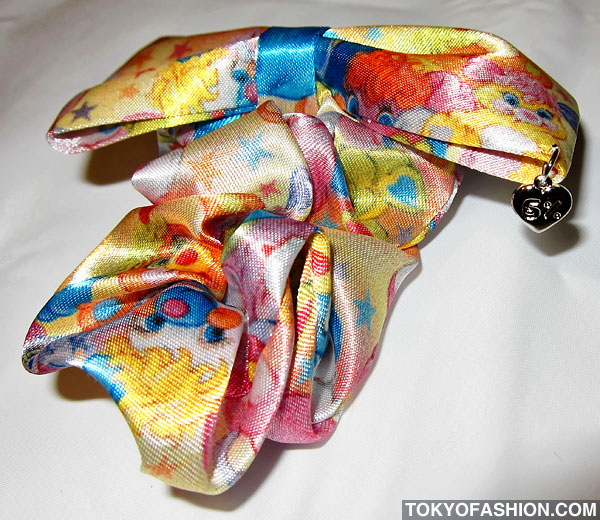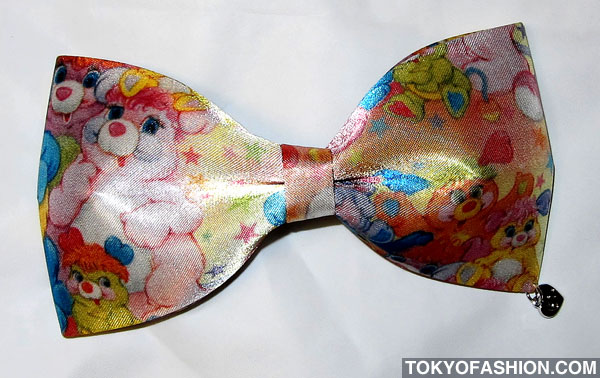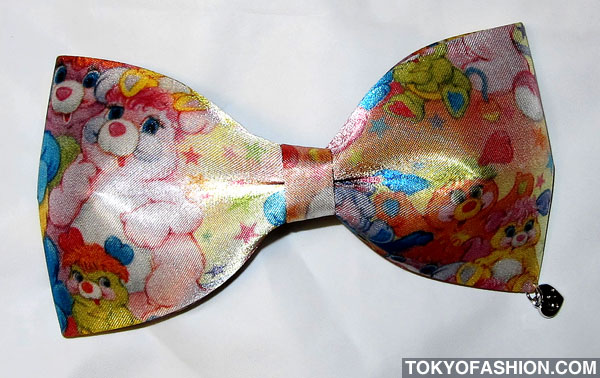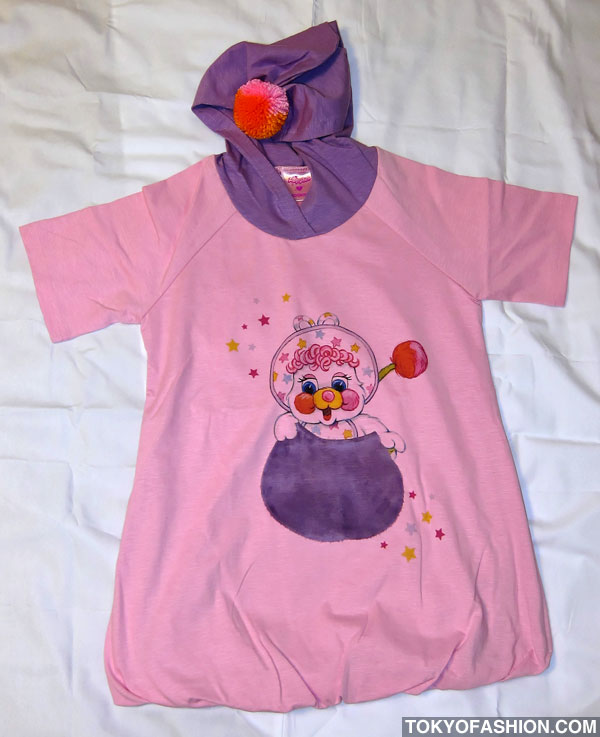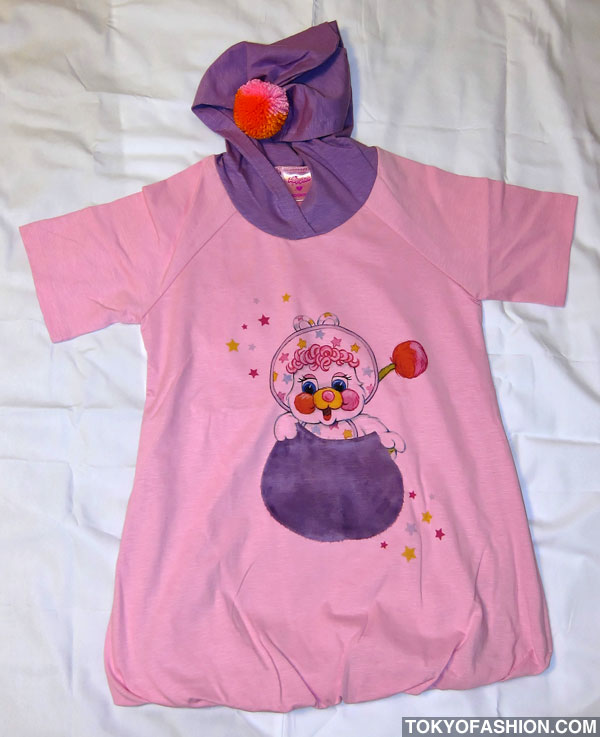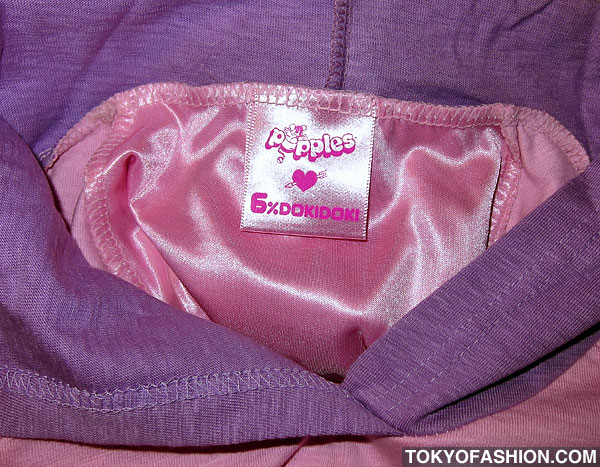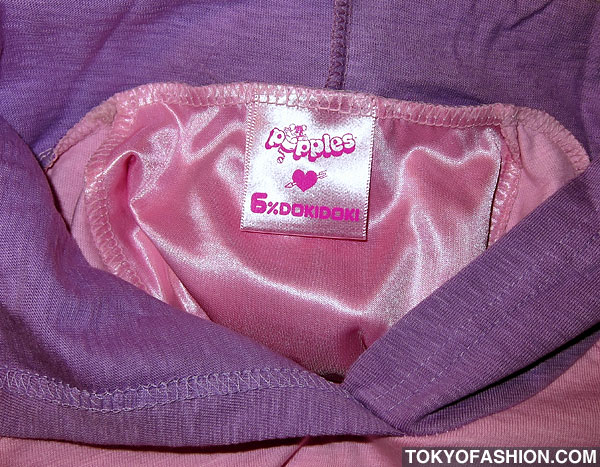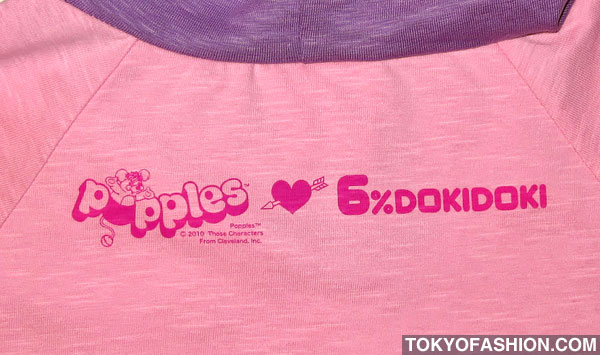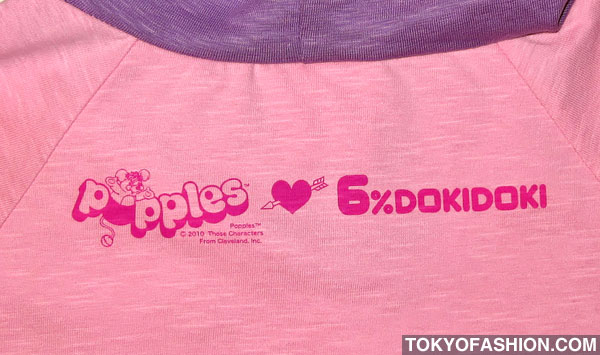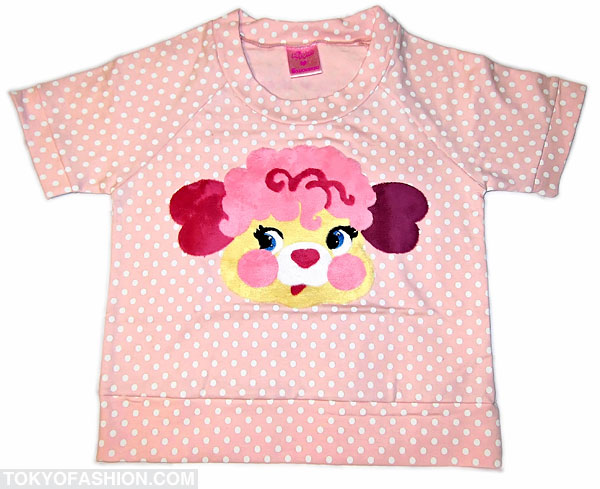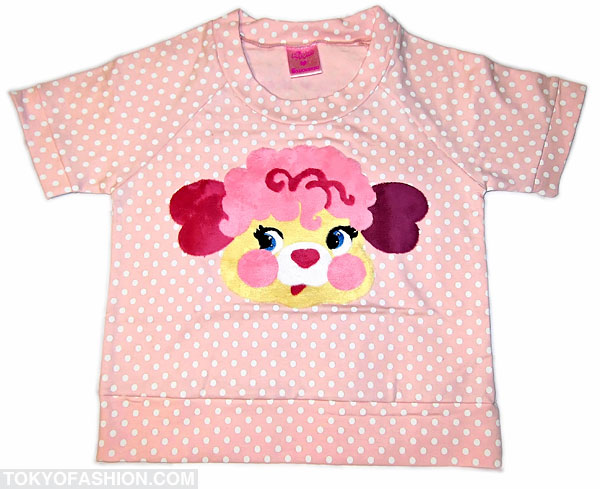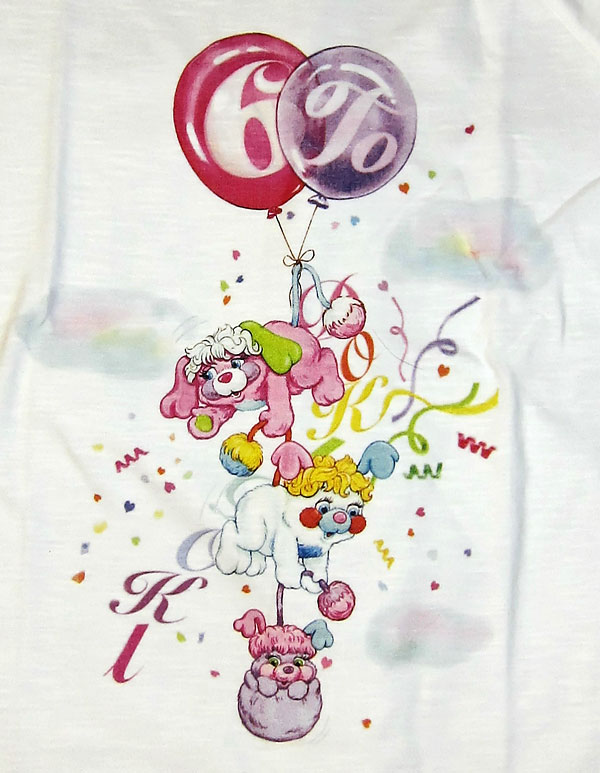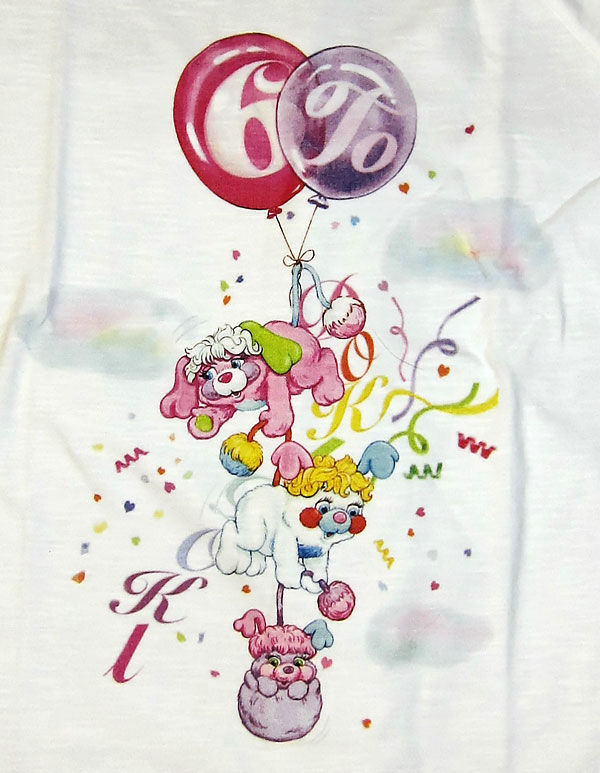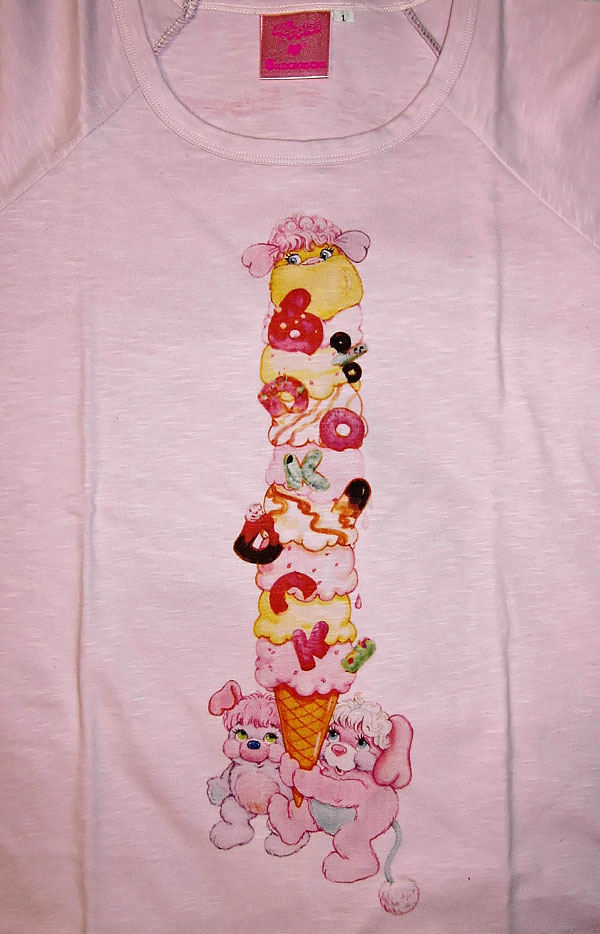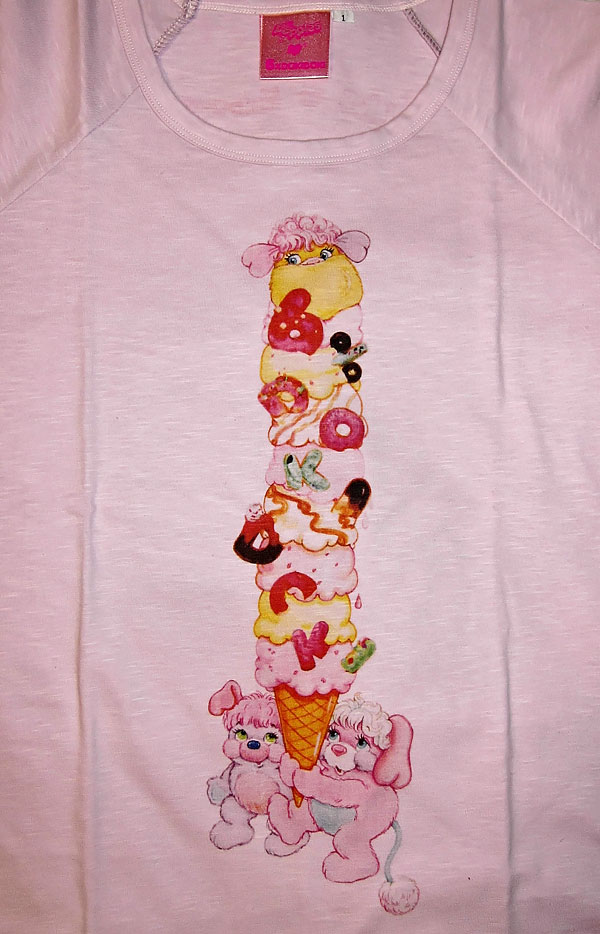 And here are a bunch of exclusive pictures from the World of Popples show at Parco Factory in Shibuya: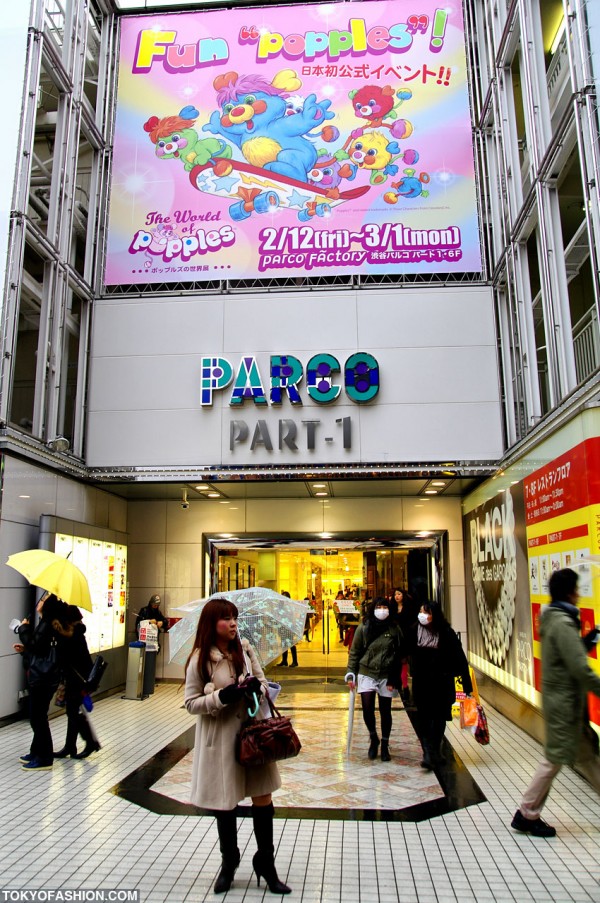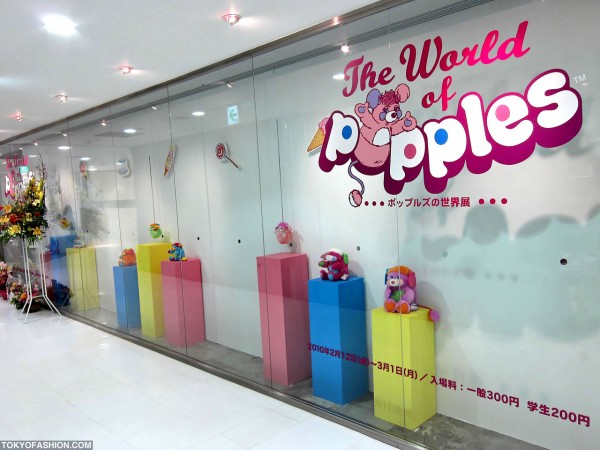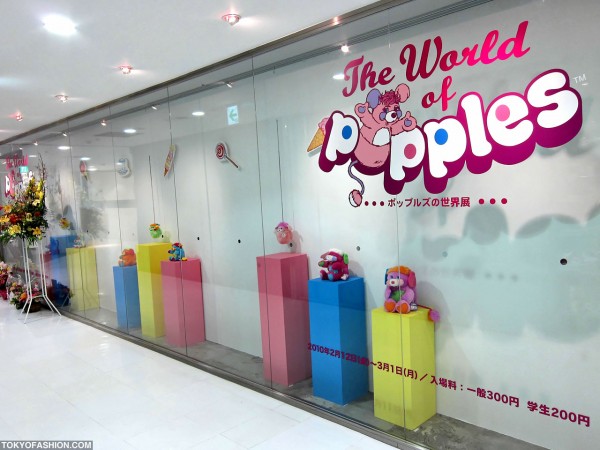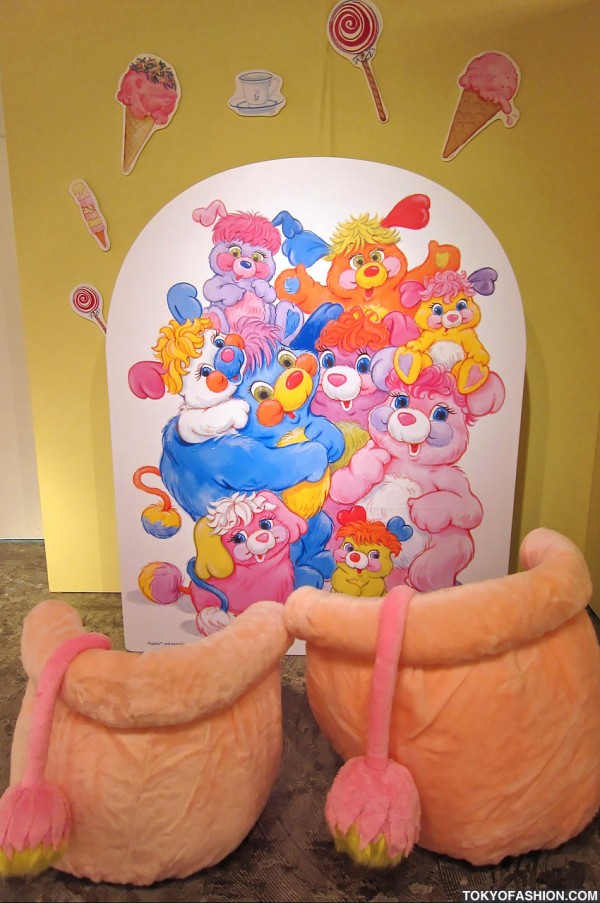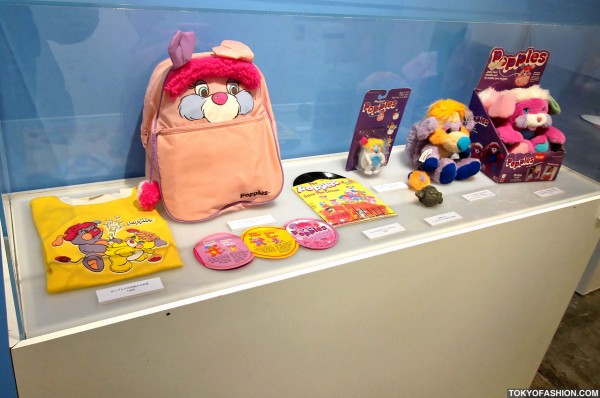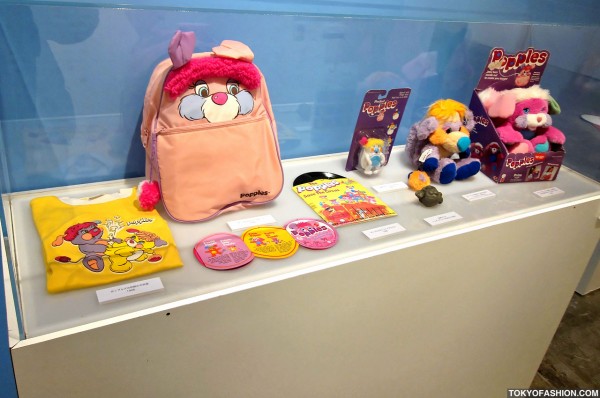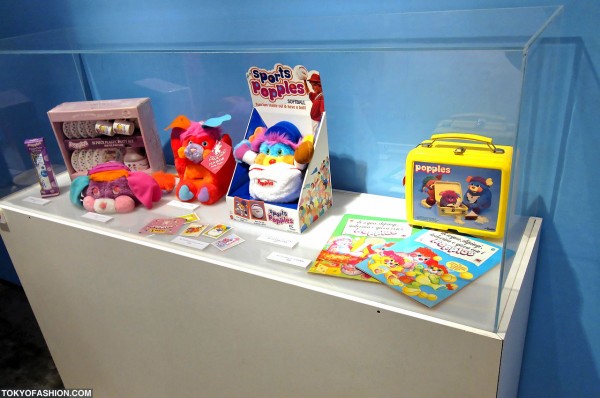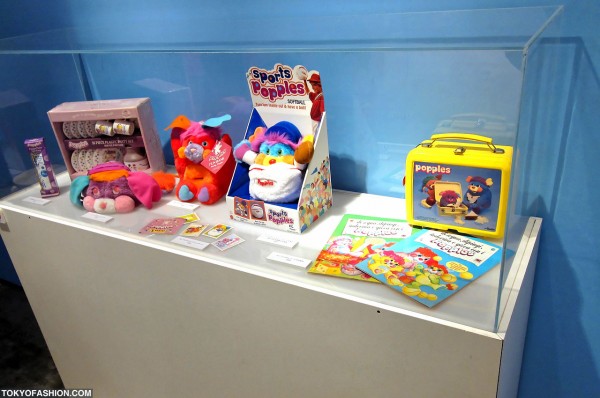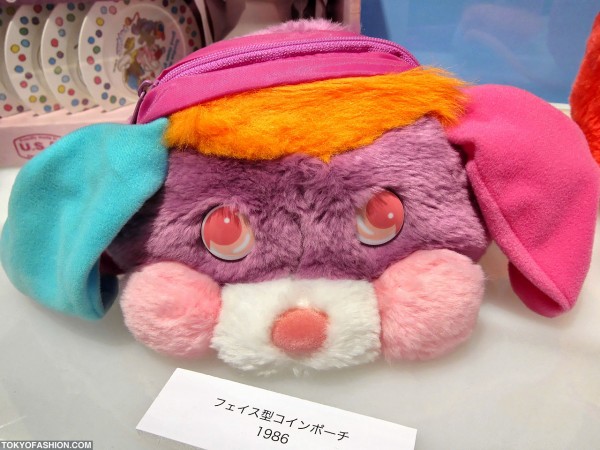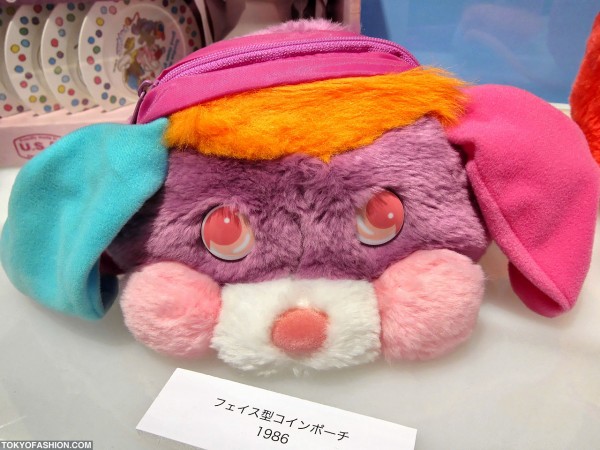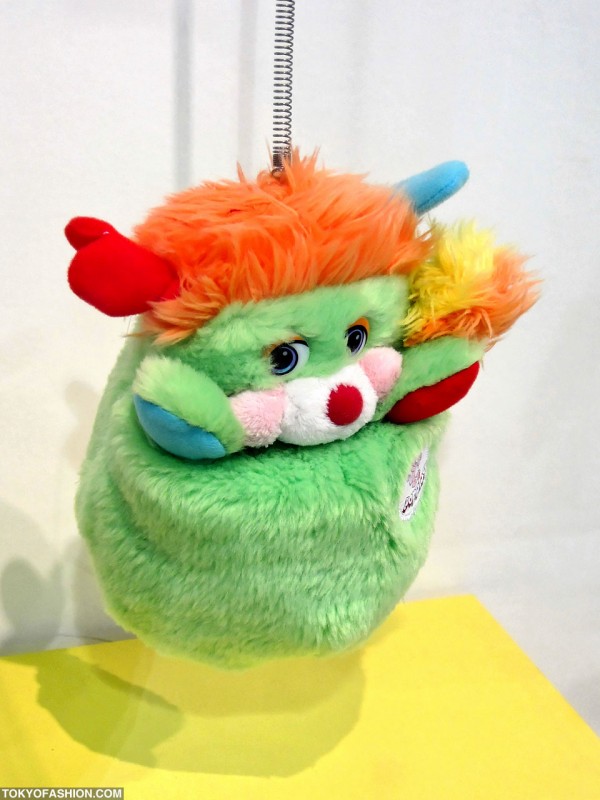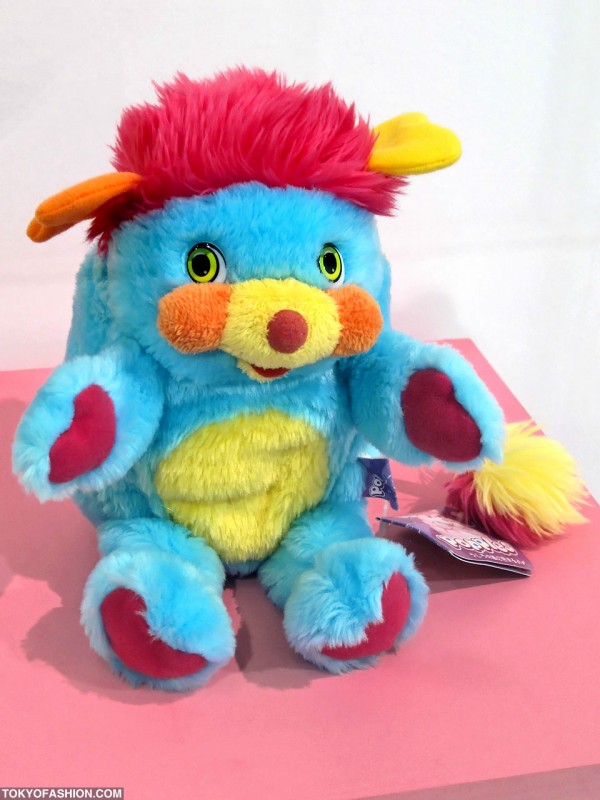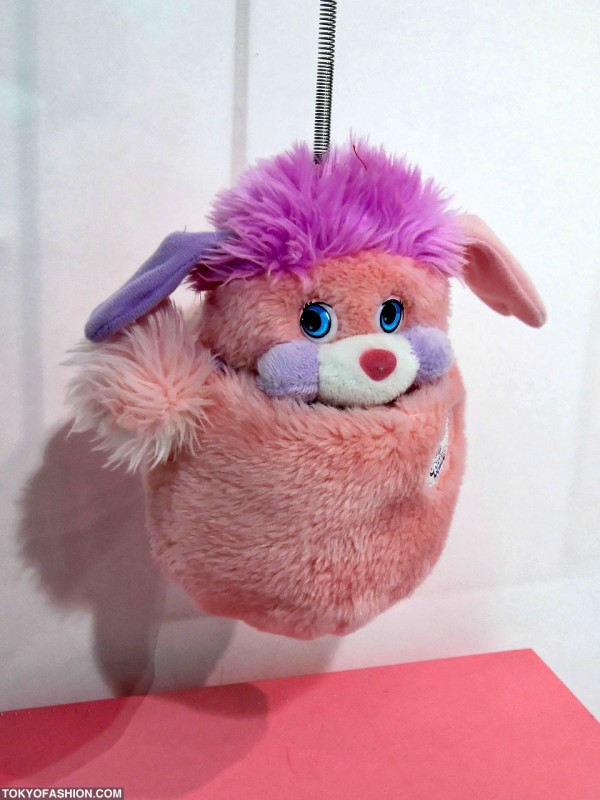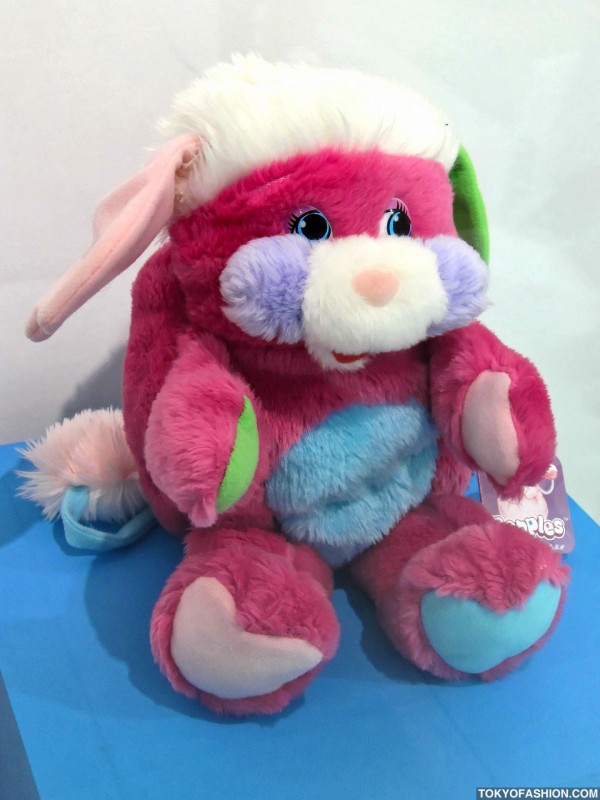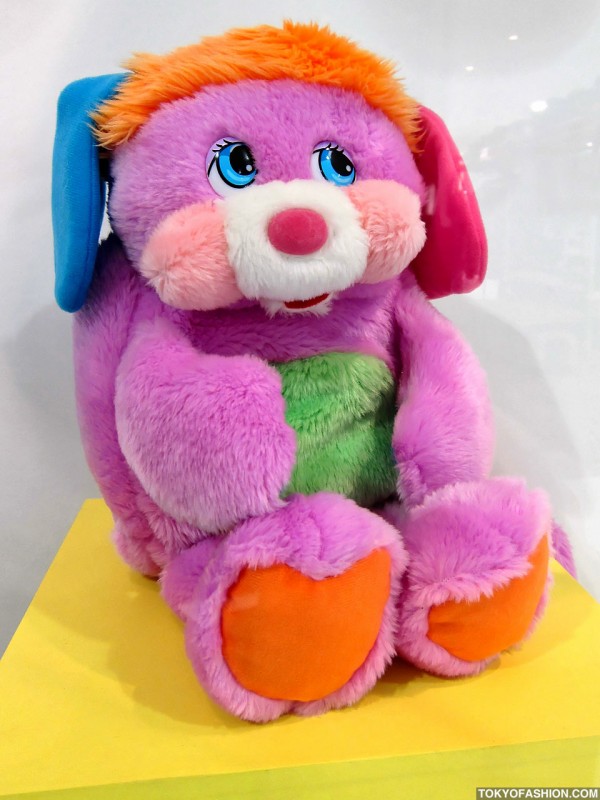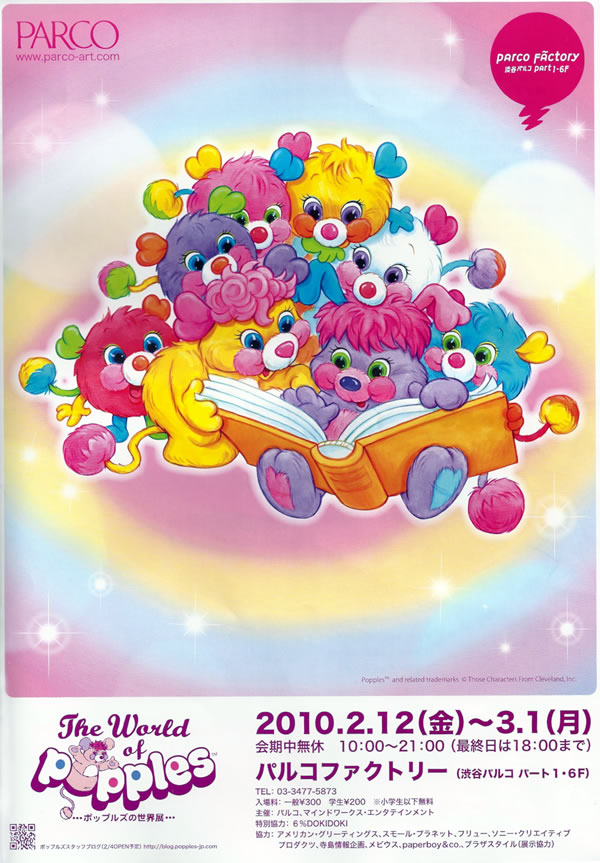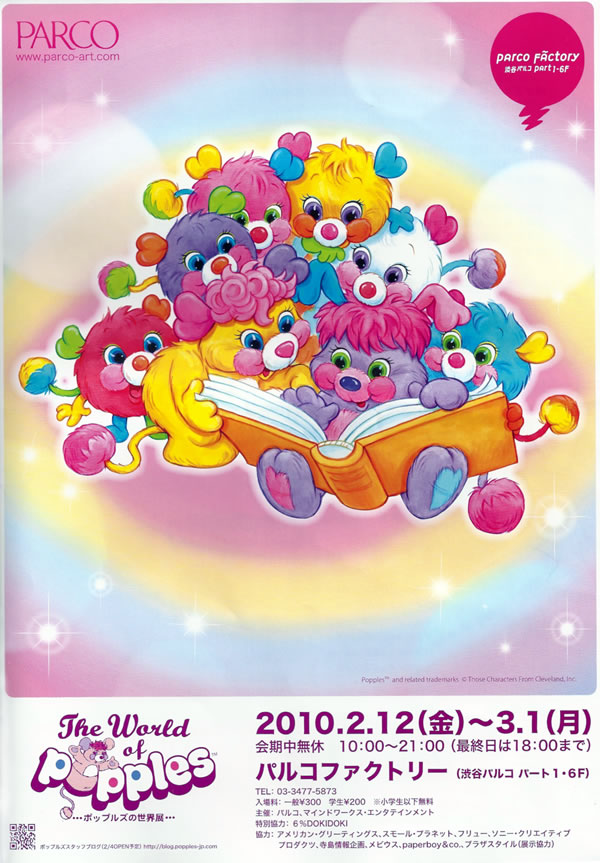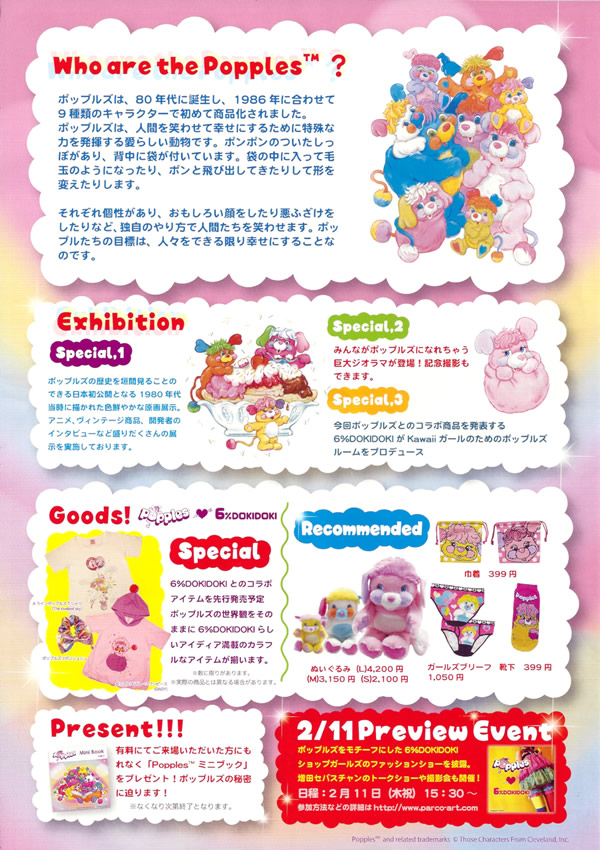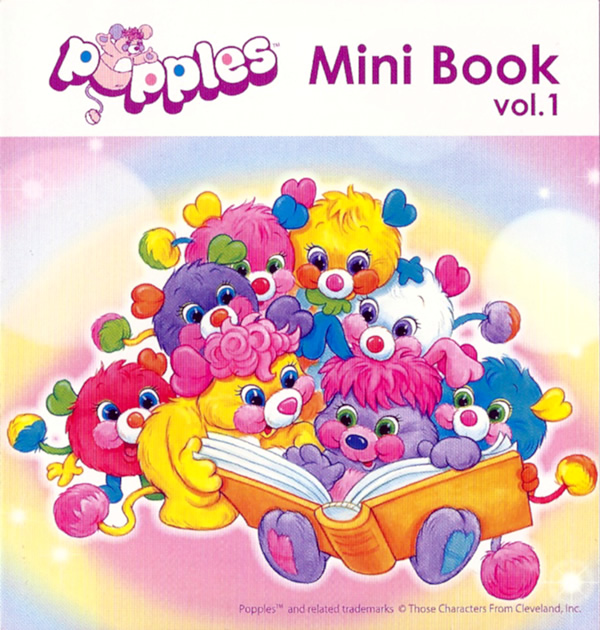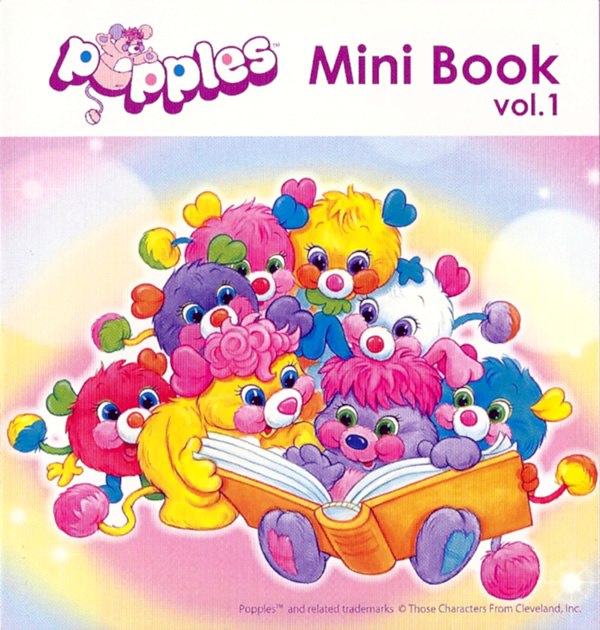 Most of the pictures above can be enlarged by clicking on them.
The World of Popples show runs through March 1, 2010 at Parco Factory (on the 6th floor of the Parco Part 1 building in Shibuya). Hours are 10am to 9pm everyday, and it costs 300yen (about US$3) to get in.
For more information, check these Popples & 6%DOKIDOKI links: