Tag
duck Japanese Street Fashion
Browsing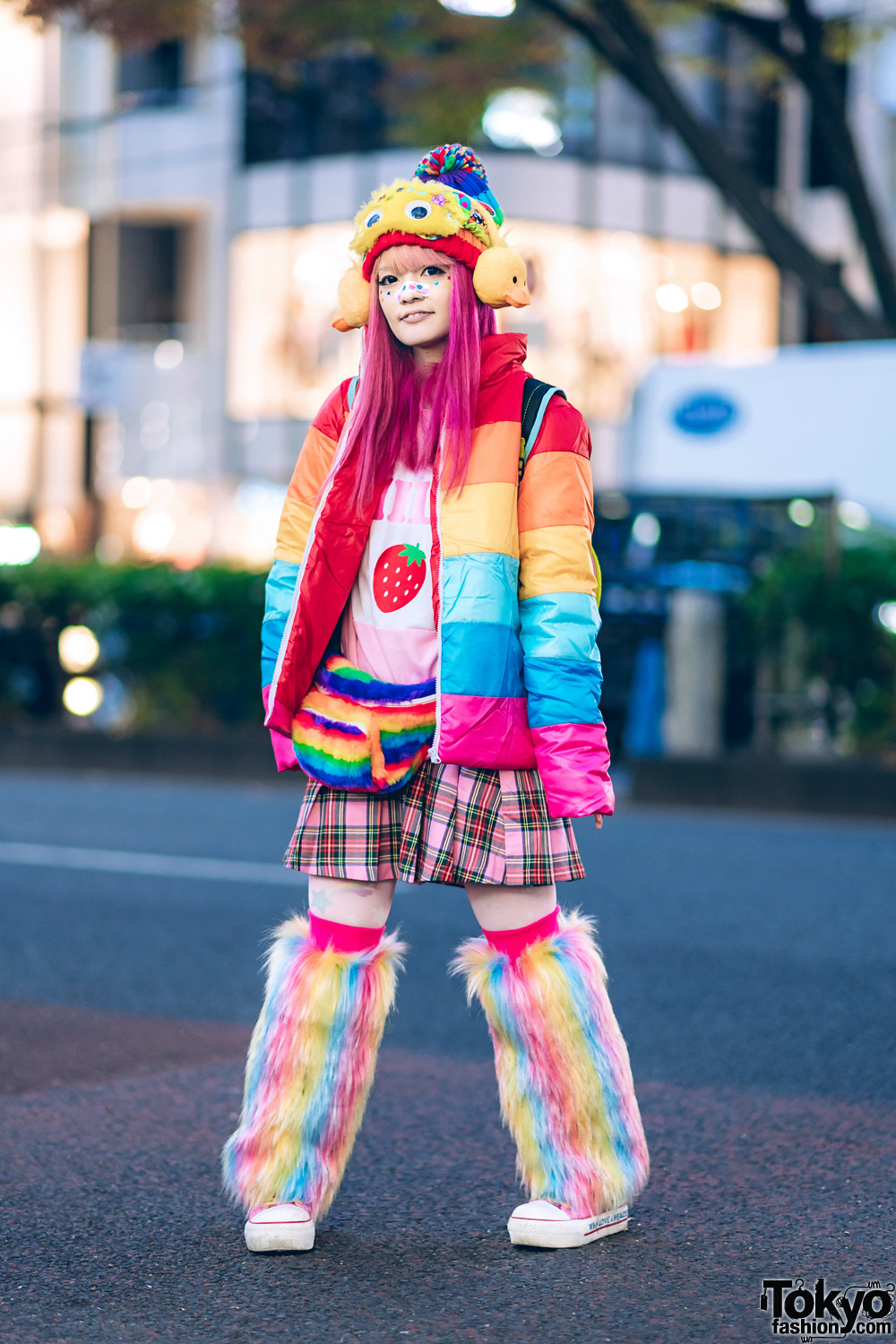 Japanese designer in Harajuku sporting a rainbow kawaii streetwear style while out and about.
Read the full article »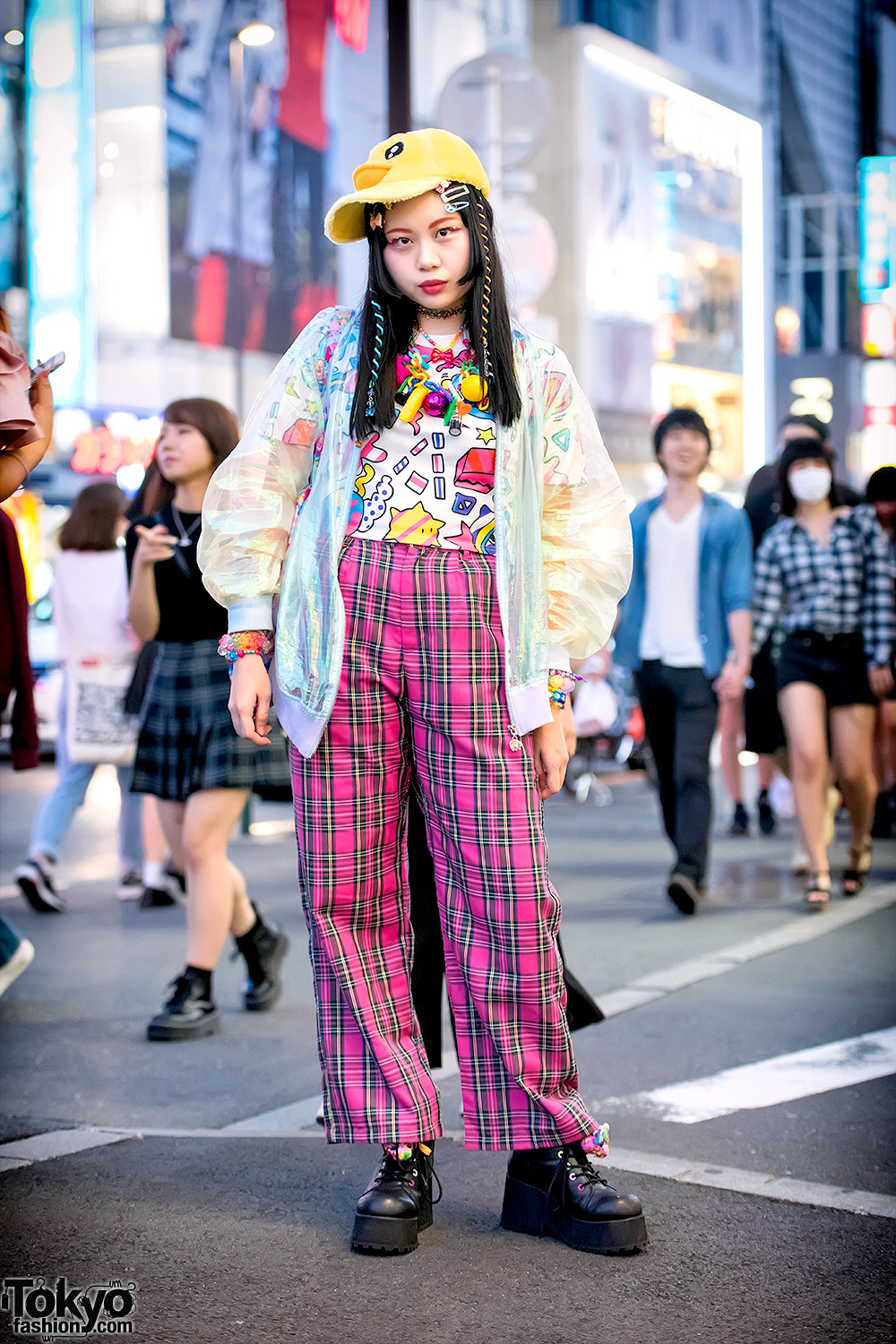 Harajuku girl in colorful street style with items from several famous Japanese kawaii brands including 6%DOKIDOKI, ACDC Rag, Galaxxxy, Swimmer, WEGO, and WC.
Read the full article »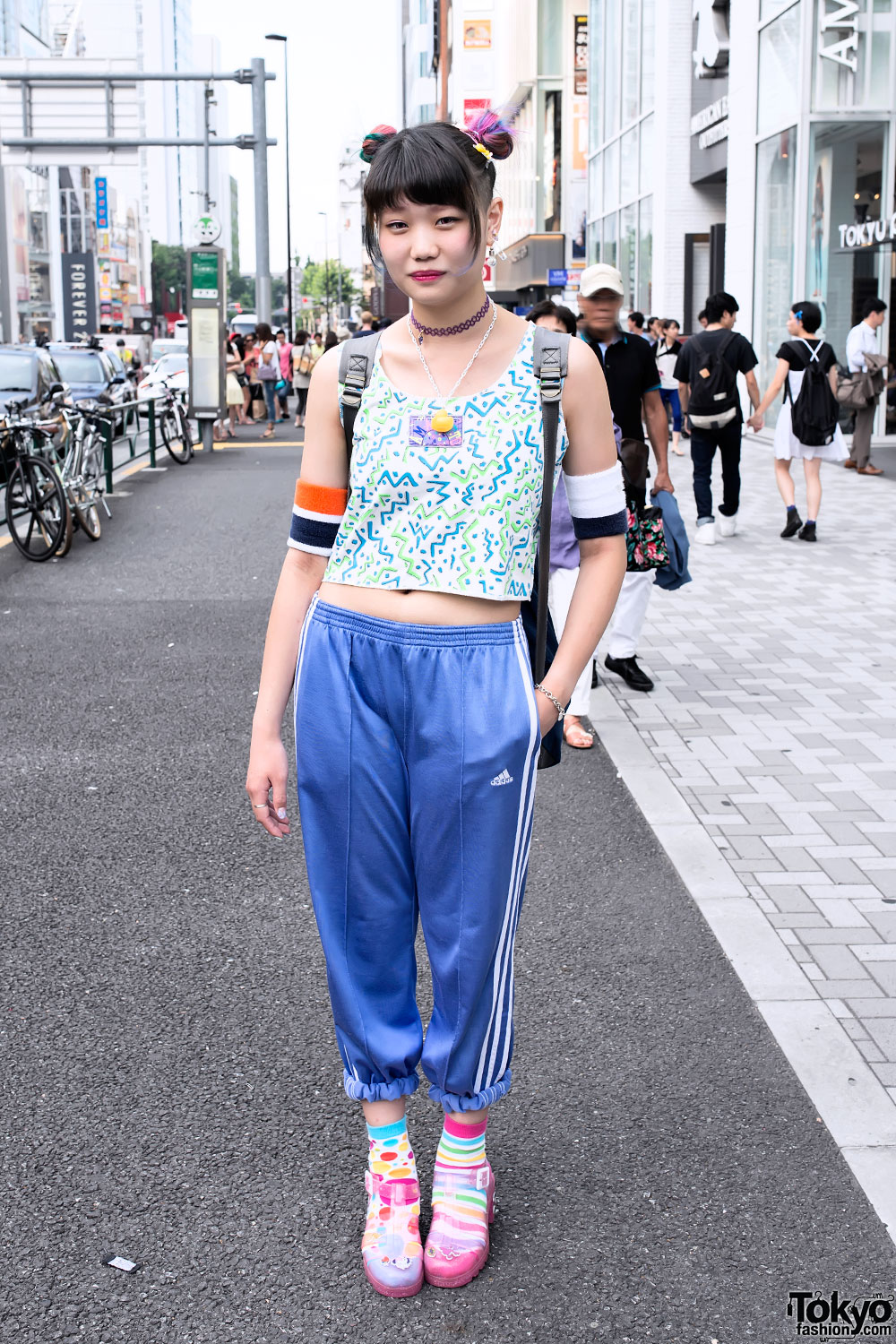 Friendly English-speaking Harajuku girl in a Kinji crop top with a colorful hairstyle and Cassette Playa x JuJu footwear.
Read the full article »