Tag
Shojono Tomo Japanese Street Fashion
Browsing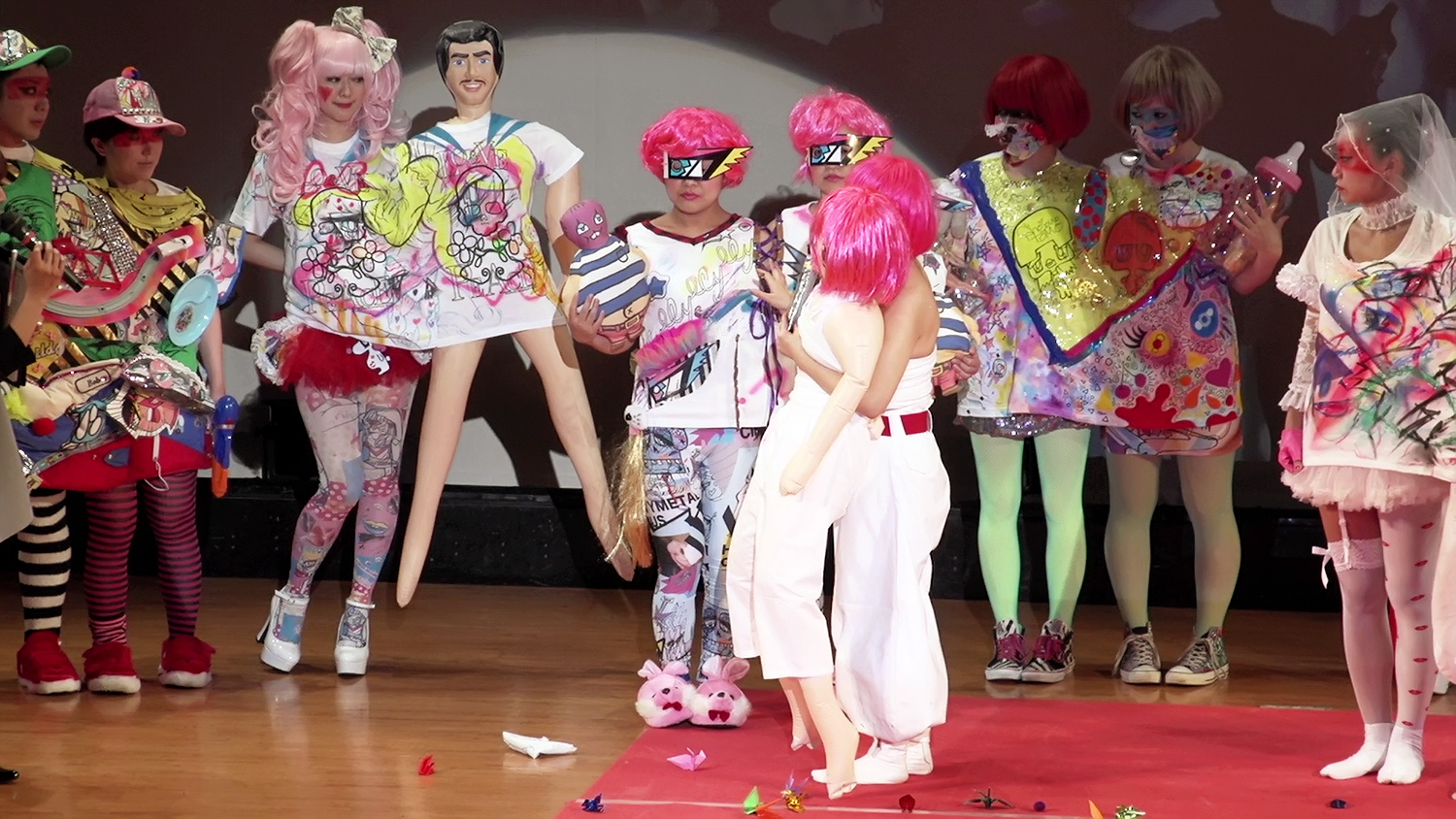 Video from the fashion and art show by Japanese artist Shojono Tomo and the Edo-Tokyo museum.
Read the full article »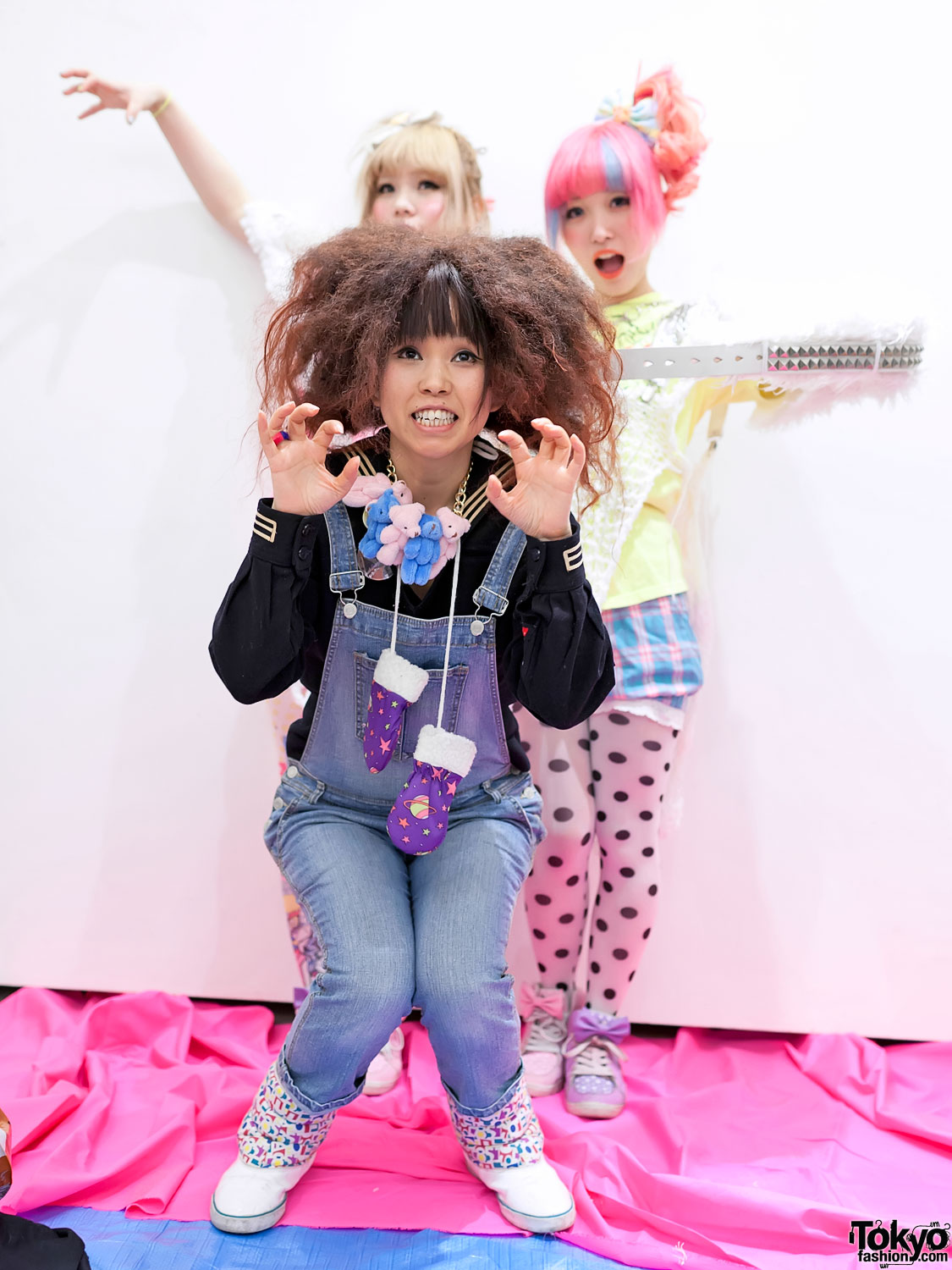 An in-depth video interview with Japanese fashion designer & artist Shojono Tomo. Her creations are popular with hip hop superstar Nicki Minaj, as well as with the colorfully dressed girls seen on the streets of Harajuku.
Read the full article »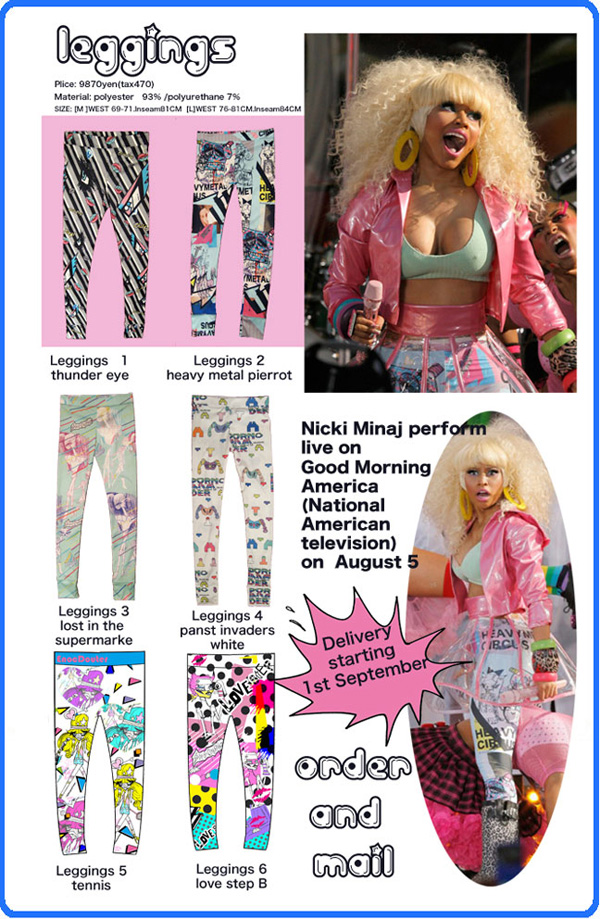 American singer Nicki Minaj hypes fashion by independent Japanese brand EnocDouter during an appearance on Good Morning America.
Read the full article »