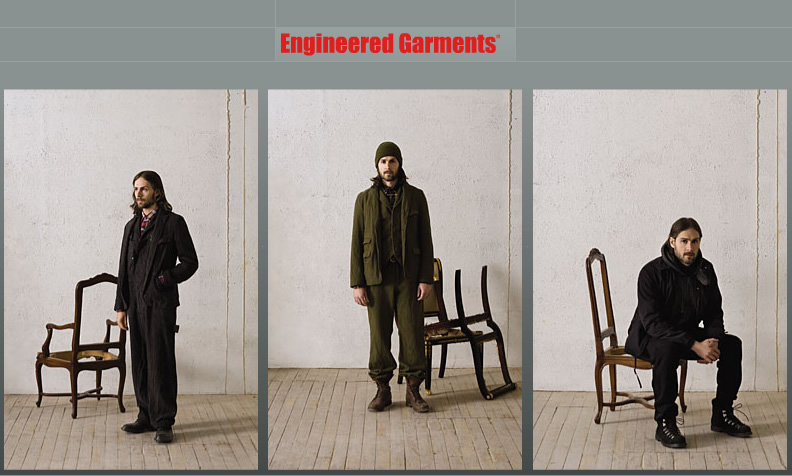 The Electro Plankton blog has an item on the Fall/Winter collection from Japanese/NY brand Engineered Garments, along with pictures of some of the pieces in the collection. Engineered Garments is an interesting brand because the designer, Daiki Suzuki, is Japanese,
Read the full article »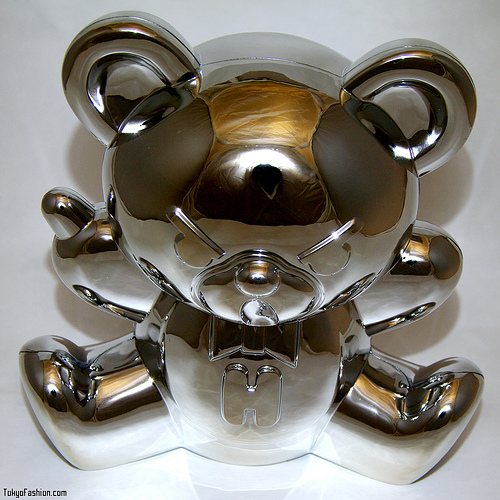 Attention all fashionable girls, Japanese brand Hysteric Glamour has a message for you this winter - Fuck You! No, not really - maybe the message is Fuck Everyone! Whatever the exact message, the hot cartoon character on Hysteric's winter 2008
Read the full article »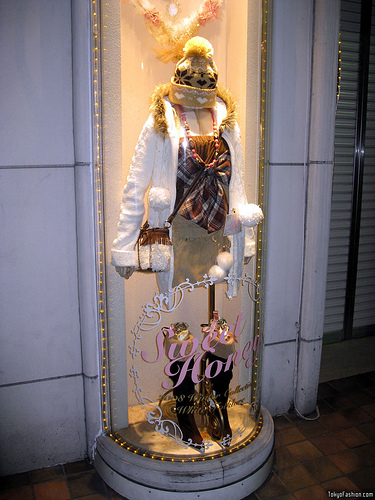 Walking down Takeshita Dori in Harajuku, I always take a peak at what the Liz Lisa shop is hyping to keep an eye on Japanese fashion trends. Liz Lisa is an extremely popular and hip young Japanese women's clothing brand.
Read the full article »