Tokyo Game Show 2010 Cosplay Pictures
This weekend, the 2010 edition of Tokyo Game Show as held at Makuhari Messe in Chiba. Tokyo Game Show is the biggest gaming trade show in Japan, and one of the biggest in the world. Several of TokyoFashion.com's contributors work on projects in the video game industry in Japan. So while it's not really an event known for its fashion, we decided to shoot a few pictures of the cosplay and other Tokyo Game Show fun to share with you.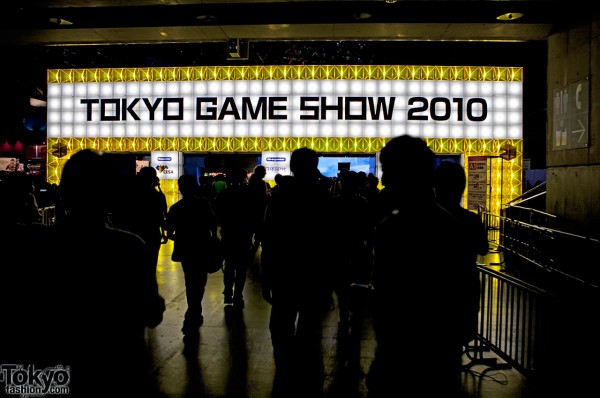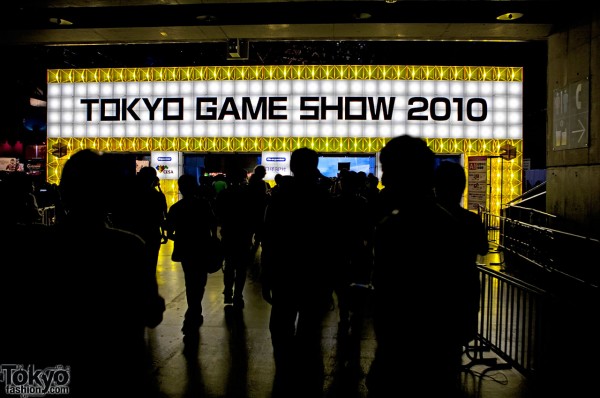 The biggest news at Tokyo Game Show 2010 included the advances in 3D gaming, new motion-sensing game controllers, and the release of a couple of new Gundam games for the iPhone. Of course, there were also many other announcements of new games and sequels to existing games. Unfortunately, many of the big game companies don't allow photography at their booths. That didn't stop us from taking lots of pictures in the cosplay area – and a few pictures of the fun Japanese booth babes and random interesting goings-on around TGS 2010.
Enjoy the pictures! Remember, you can click on any of them to see higher resolution versions.
If you want to see even more Tokyo Game Show 2010 pictures – including more cosplay – check out the Tokyo Fashion Flickr page.
For more info on Tokyo Game Show, including dates for TGS 2011, check out the official website.