Tokyo Girls Collection 2011 A/W – Music & Entertainment
Last weekend, Tokyo Girls Collection invaded the Saitama Super Arena. Over 30,000 fashion-conscious Japanese women (and a few guys, too) oohed and aahed over the latest looks from their favorite fashion brands, cheered on their favorite models and celebs, and helped keep the Japanese economy strong via frenzied shopping on their mobile phones! We've already showed you street snaps from outside of the event, as well as the catwalk fashion shows. Now it's time to take a look at the music and other entertainment at Tokyo Girls Collection 2011 A/W.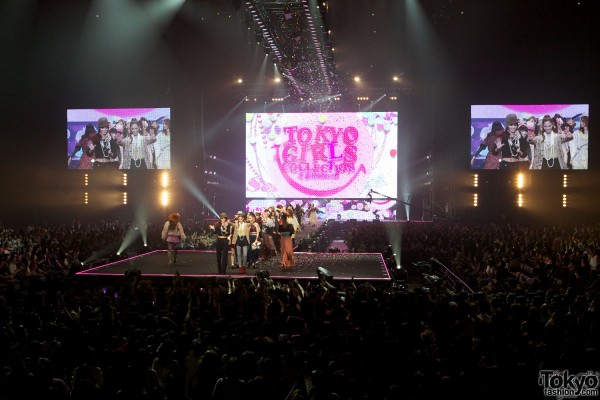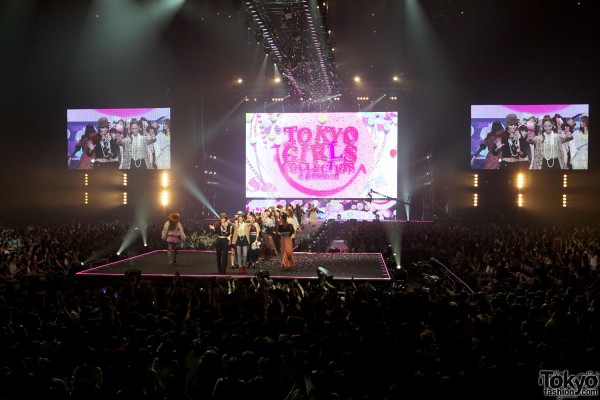 For the Autumn/Winter TGC, the musical entertainment was provided by K-pop girl group T-ara (who also modeled for the brand Serene), Da Pump's Issa with Japanese rapper SoulJa, Naoto Inti Raymi, singer-songwriter Yui, and J-pop threesome Ramwire.
Non-musical entertainment included a performance by Cirque du Soleil ZED on the FamilyMart stage and Korean actor Park Hae Jin hosting a charity auction. The cast of Japanese variety television show Picaru no Teiri brought the laughs. The event closed with the always-amazing TGC Grand Finale, where models and celebrities from all of the day's shows come together on the stage for one last bow before exhausted-but-still-cheering fans.
Check out all of our exclusive Tokyo Girls Collection music and entertainment pictures below and let us know what you think. As always, you can click on any of the images to see high resolution versions.
Serene Dept x T-ara Special Fashion Show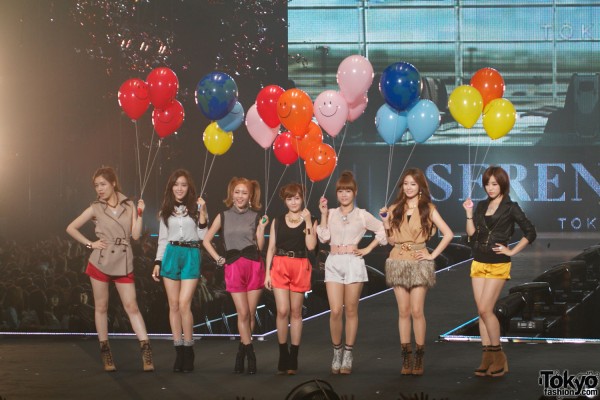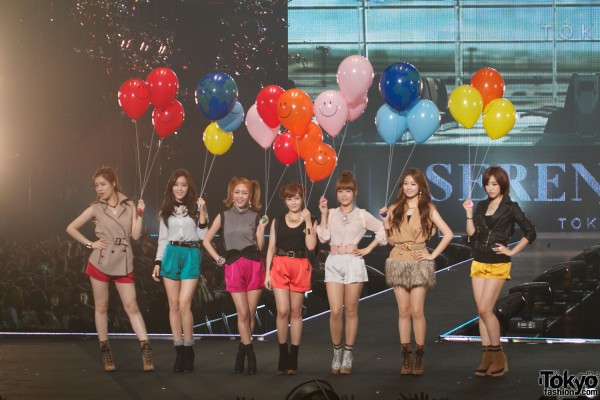 T-ara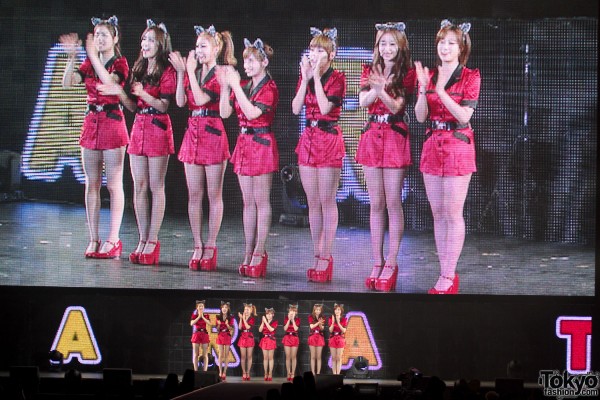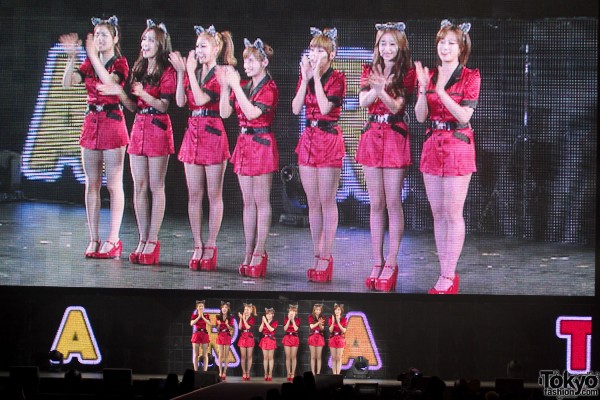 Naoto Inti Raymi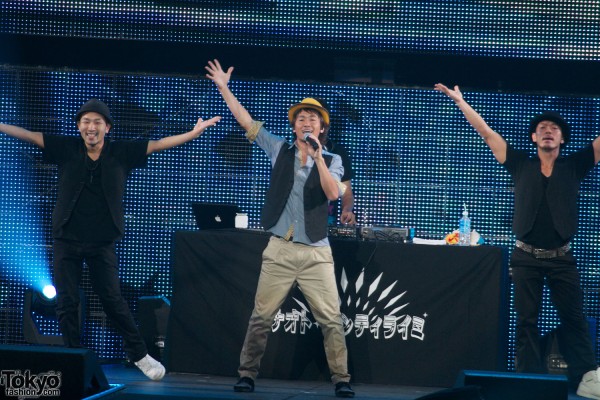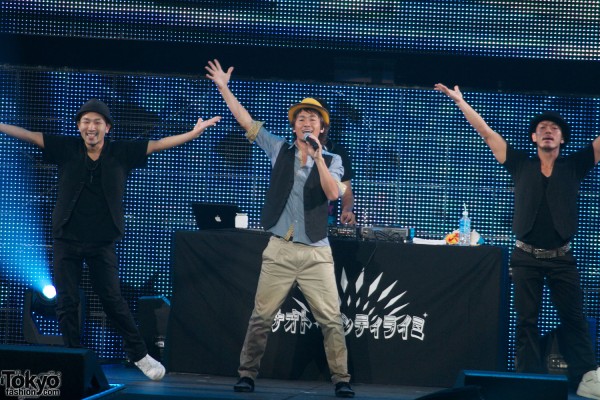 Yui
TGC Charity Auction with Park Hae Jin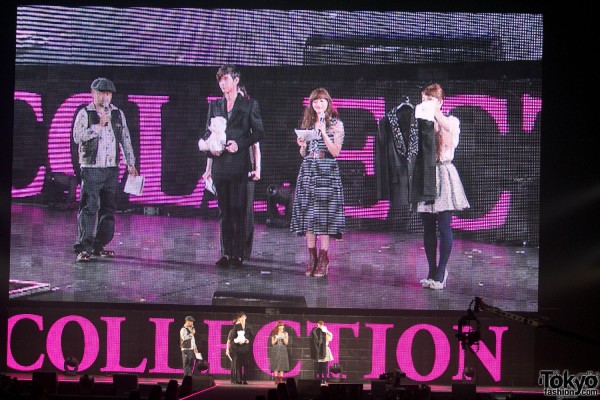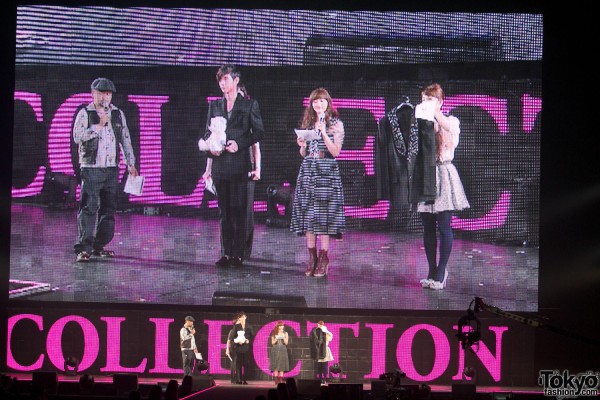 Ram Wire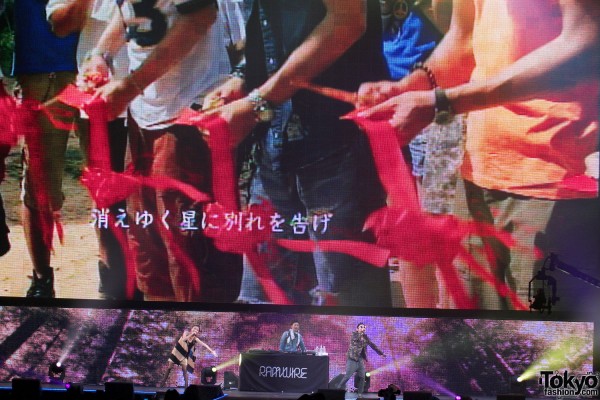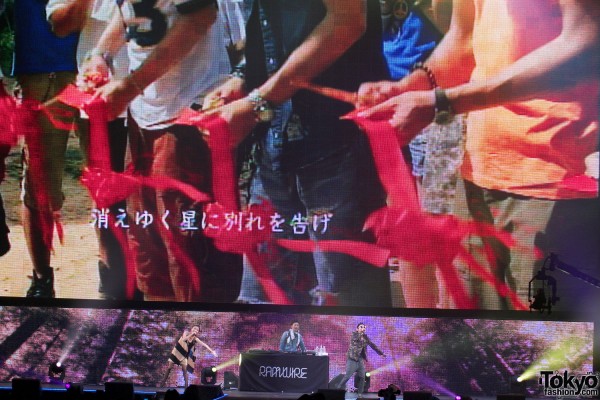 Cirque du Soleil ZED on the FamilyMart Stage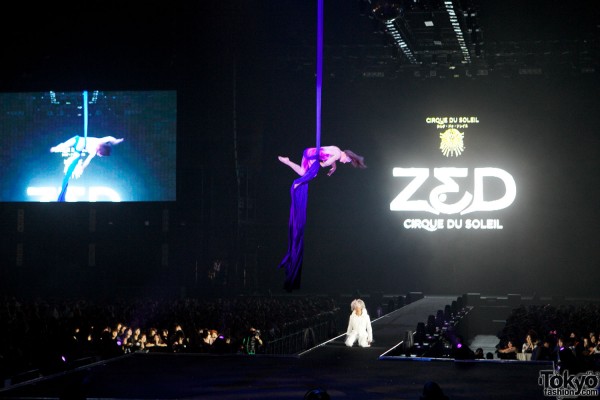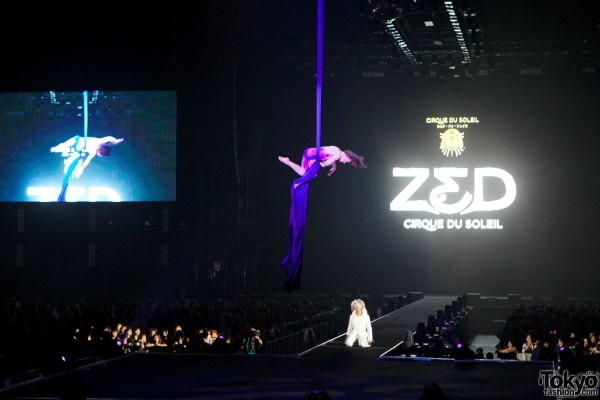 Picaru no Teiri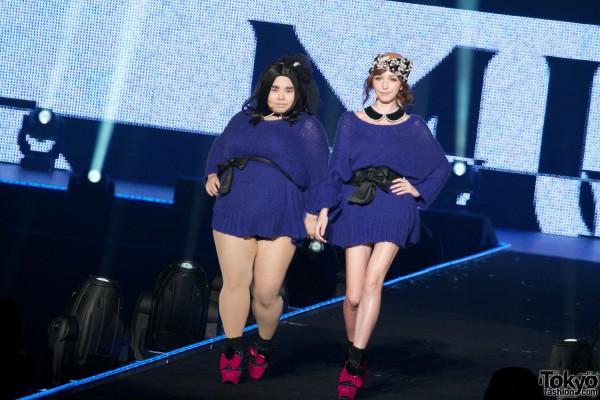 Issa x SoulJa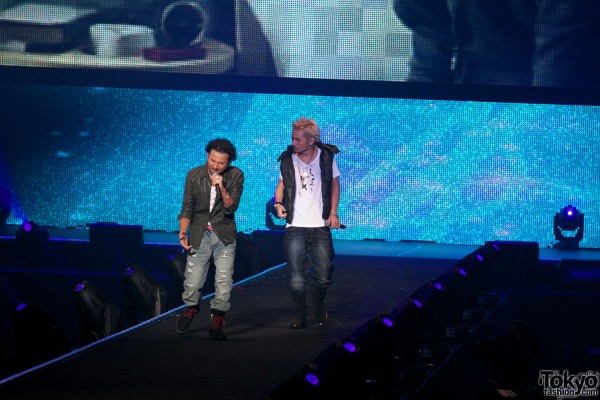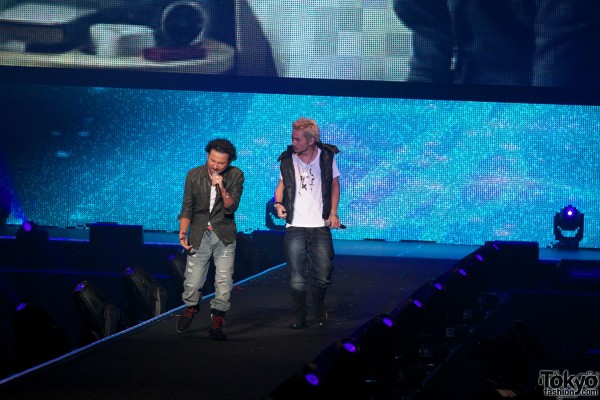 Tokyo Girls Collection Grand Finale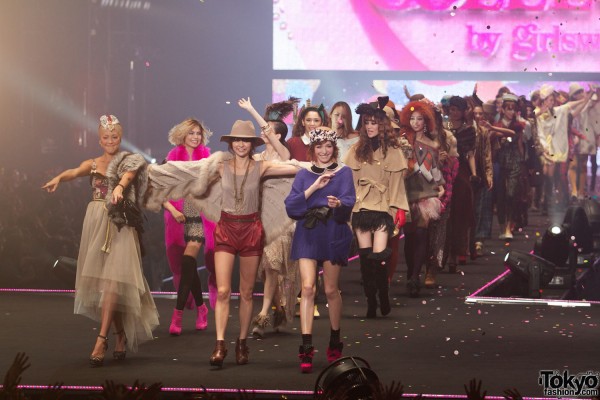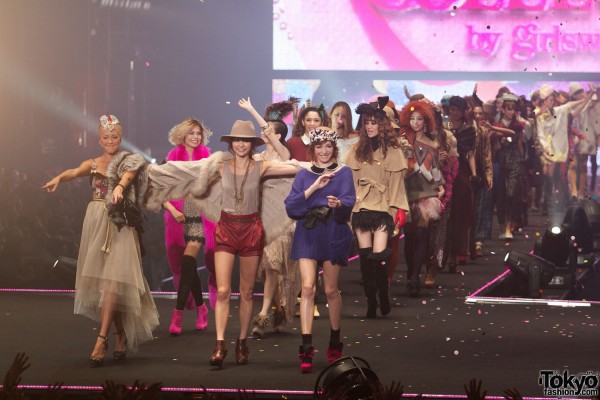 Click any of the pictures to see them in high resolution.
Be sure to also take a look at our Tokyo Girls Collection 2011 A/W street snaps and our TGC 2011 runway coverage.
For information on the next TGC event, check out their official website.
All photographs by Will Robb.
About the photographer:
As long as he is behind his camera Will is a happy man. He has photographed everything from the slums of Bangkok to the catwalks of Tokyo. He is a contract photographer for Lonely Planet, his images and photo essays have appeared in Time Out, The Japan Times, Sportswear International and a variety of other newspapers, magazines and guidebooks around the world and his photo essays from Iraq for The Griffith Review even earned him a mention in the Australian book review of the year in 2006. In addition to his media related work, Will also shoots events, portraits, weddings and the occasional CD cover. His full portfolio can be found at WillRob.com and whatever he's working on, he always writes about his jobs and how he goes about them at Will Robb Photography.