Tokyo Girls Collection 2011 A/W – Fashion Brands
This weekend, over 30,000 Japanese fashion fans – the vast majority of them female – converged on Saitama Super Arena for Tokyo Girls Collection Autumn/Winter 2011. This day-long, twice-a-year fashion event is more than just a mega-fashion show. Tokyo Girls Collection mashes up shopping, music, and celebrity into a one-of-a-kind only-in-Japan extravaganza.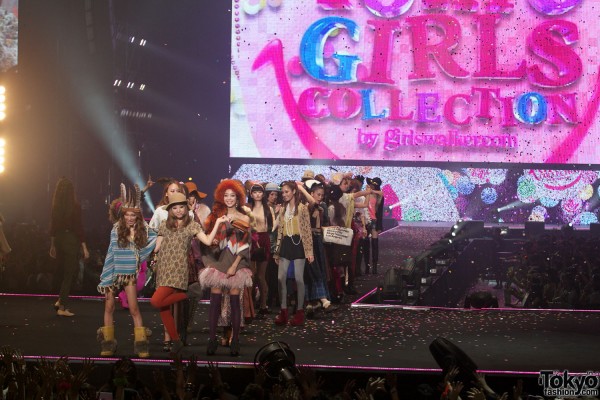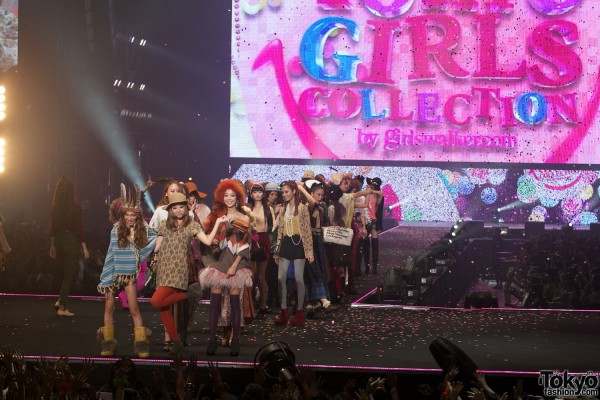 TGC (as Tokyo Girls Collection is affectionately known by many fans) is very different from other fashion events. To get into most big fashion shows around the world, you need to be a buyer, wealthy, or well connected. TGC is targeted at – and attended by – the average young Japanese woman who wants to look her best and keep up with the latest trends on the street. Also, while the looks on other event's catwalks often lean toward art and extravagance, Tokyo Girls Collection's focus is on "real clothes" – fashionable, affordable, wearable, and above all trendy clothing for "real" Japanese women.
Another aspect of Tokyo Girls Collection that sets it apart is on-the-spot shopping. When attendees see a must-have outfit on one of the Tokyo Girls Collection catwalks, they don't have to wait a year for it to hit the stores. They simply access one of the special TGC shopping websites on their mobile phone and order the entire look for home delivery.
Fashion is only part of the fun of TGC. Japanese celebrities and popular fashion magazine models regularly grace the stage. This year, the model list included Anna Tsuchiya (she was everywhere, but don't miss her Alice-themed outfit in the Lovedrose show), Mayuko Arisue, Mikako Ishii, Emiri, Elena, Seira Kagami, Leyna Kagami, Karina, and Midori Kuzuoka. On top of all the catwalk excitement, attendees were treated to performances by top K-pop and J-pop artists – and even a special Cirque du Soleil "Zed" show!
This edition of Tokyo Girls Collection kicked off with an awesome surprise – a special collection of outfits inspired by the 1974 Charlotte Rampling movie "The Night Porter". The dark edgy collection was styled by noted Japanese stylist Tsuyoshi Noguchi. His 1940s-fetish-meets-high-fashion looks definitely set a high bar for the rest of the show. After the "Night Porter" collection, things quickly shifted back to TGC's "real clothes" roots, with brighter colors and lots of everyday-wearable fashion.
As far as trends on the TGC runway, this season we didn't see any single defining trend that threatened to dominate all others. We did notice quite a bit of ethnic (native American, for example) flavor, definitely some fur, and both plaid and polka dot patterns appeared repeatedly. Please let us know in the comments if you see anything we missed, or if you're willing to make predictions for Fall 2011 trends based on the TGC collections below.
This is the second of three TokyoFashion.com reports on Tokyo Girls Collection 2011 A/W. Be sure to take a look at our first installment- Tokyo Girls Collection 2011 A/W Street Snaps. Also, check out our report on the Tokyo Girls Collection musical acts and other special entertainment at this year's event.
You can click on any of the Tokyo Girls Collection pictures below to see high resolution versions.
The Night Porter (styled by Tsuyoshi Noguchi)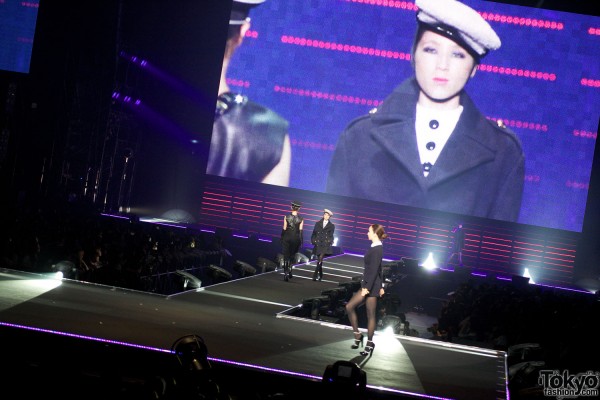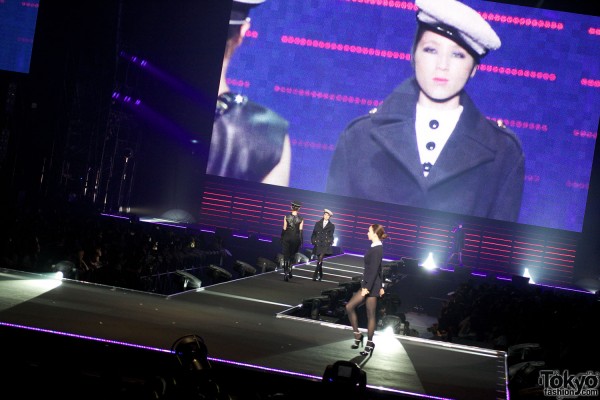 OZOC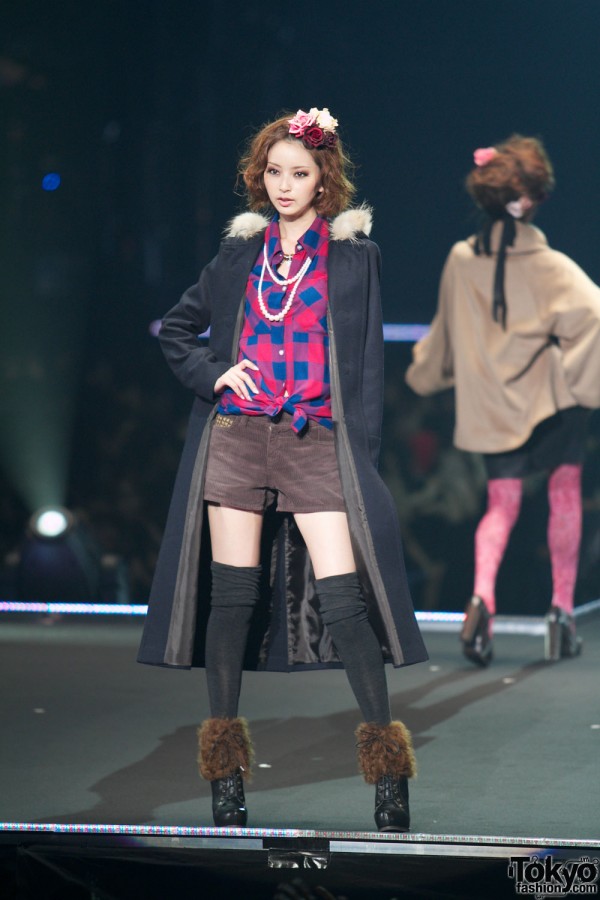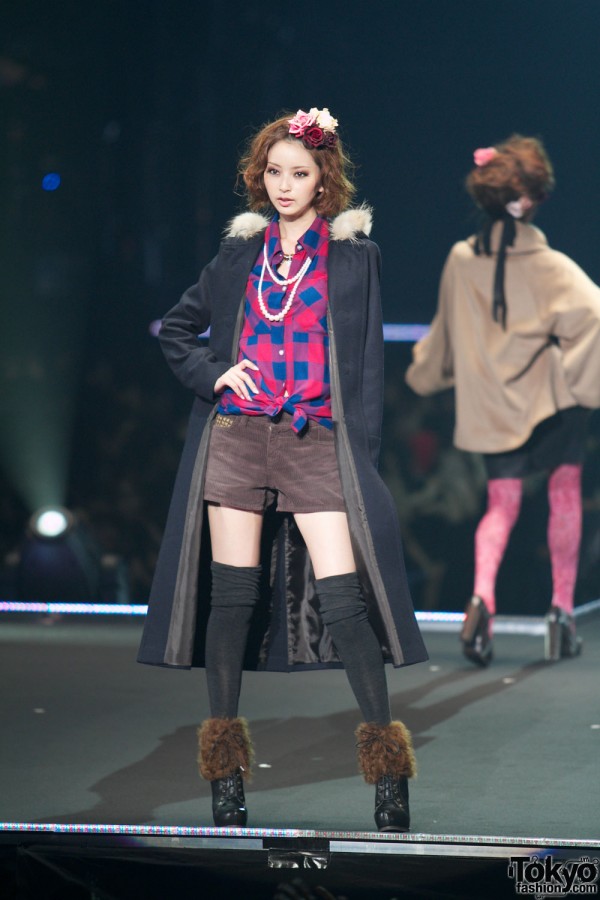 One Spo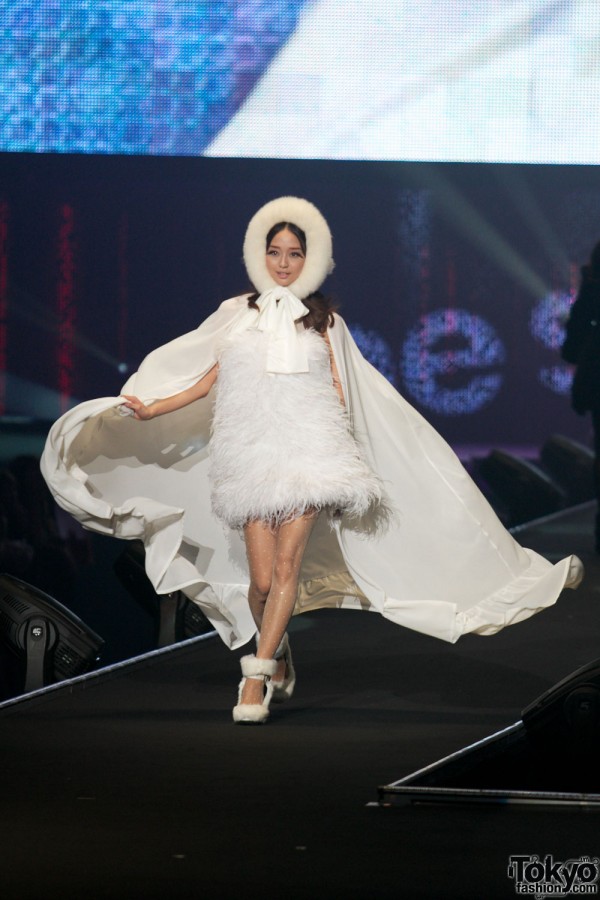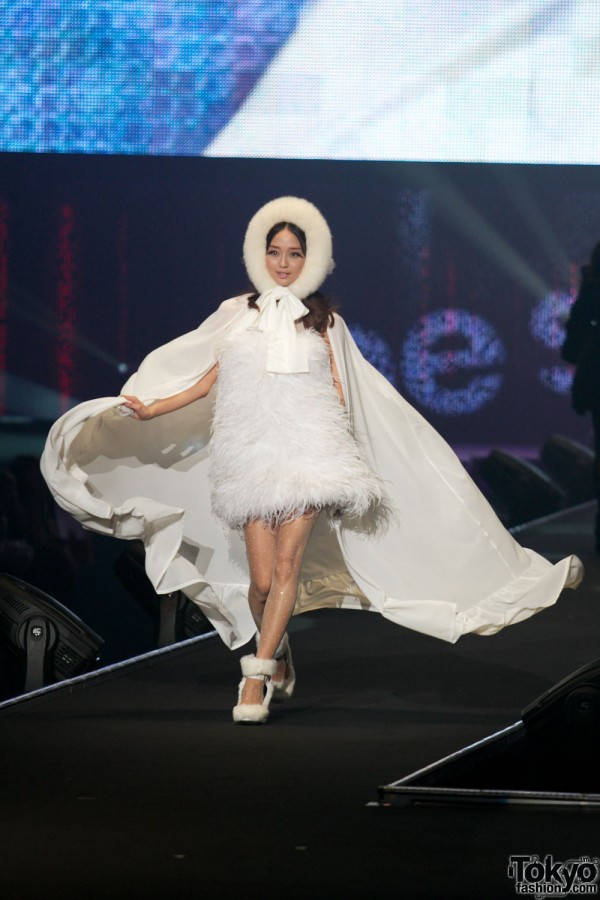 Vence Exchange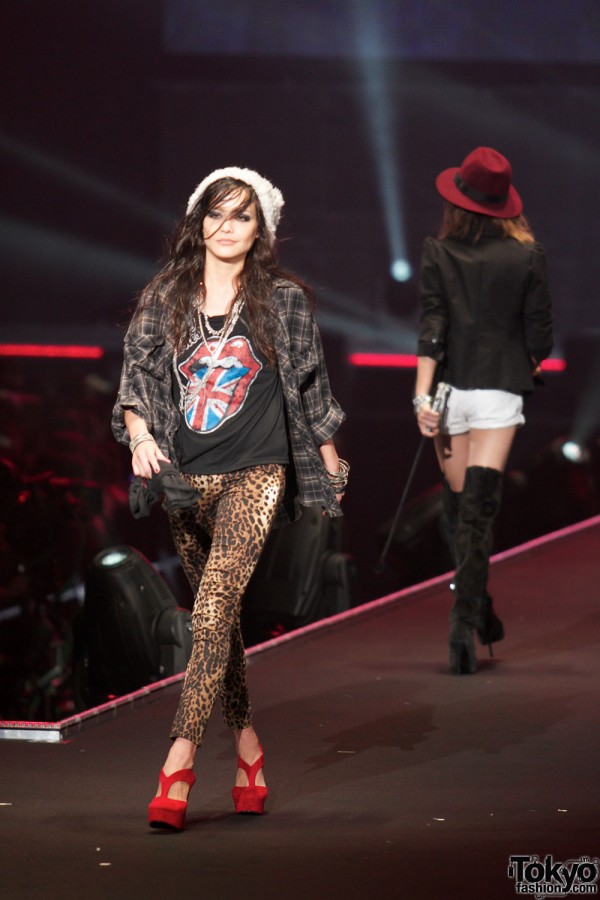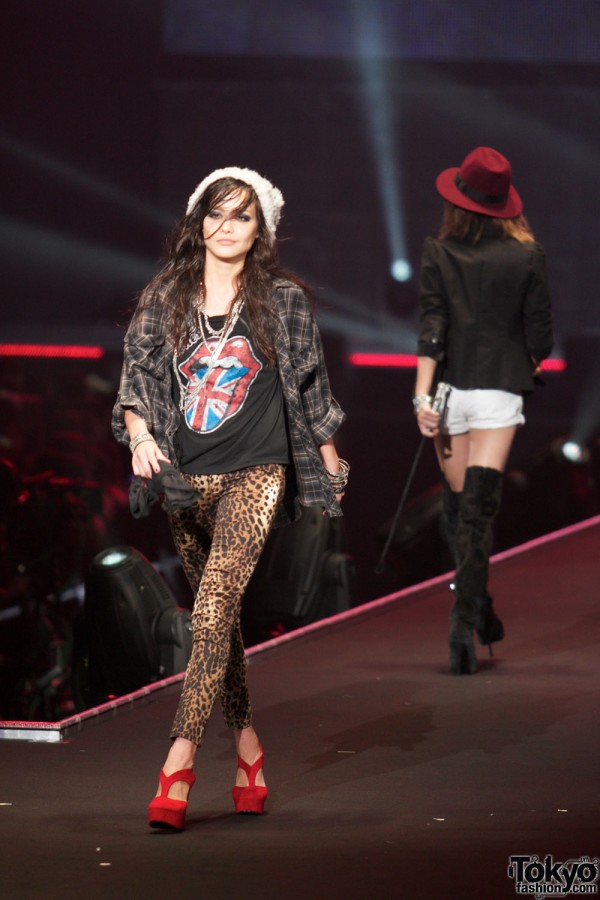 Cecil McBee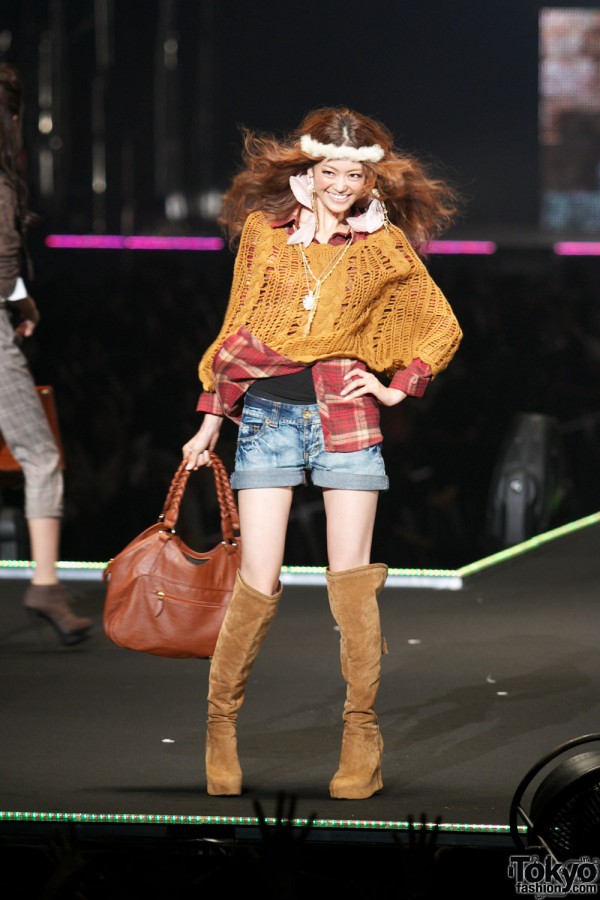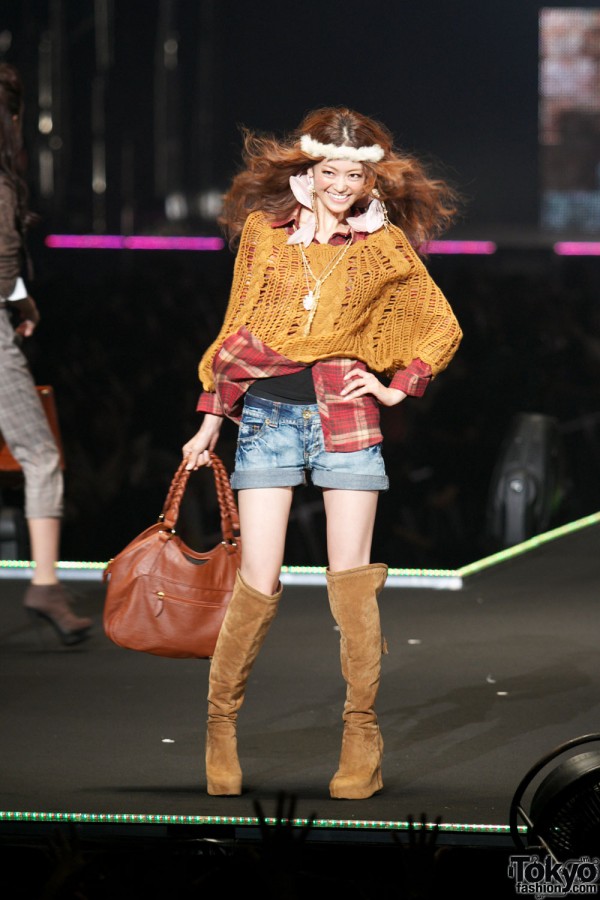 Look N Girl x Owndays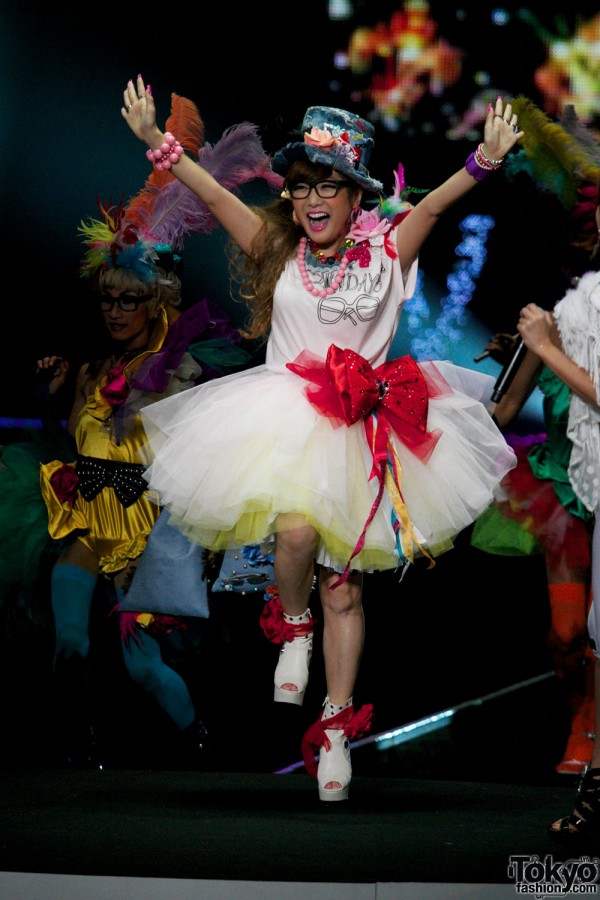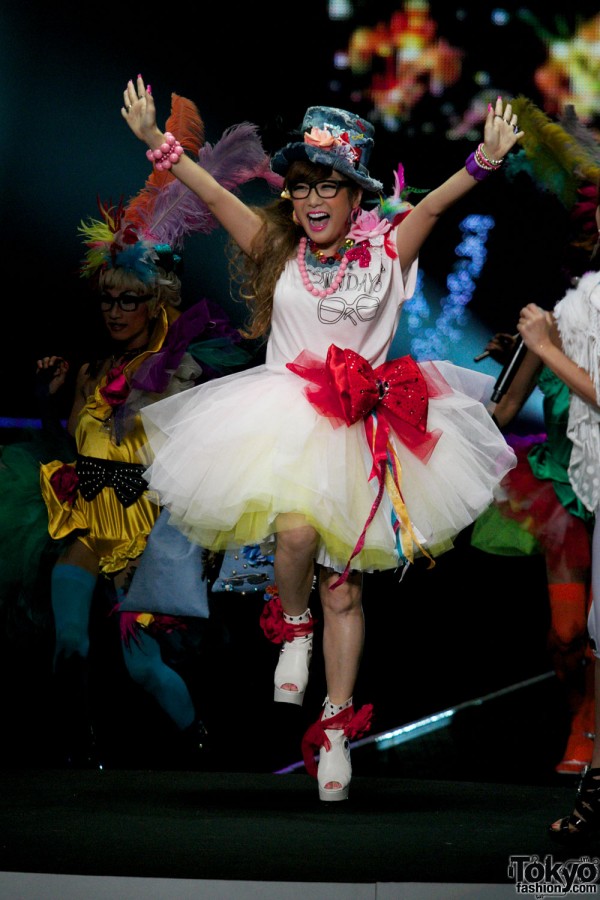 Beams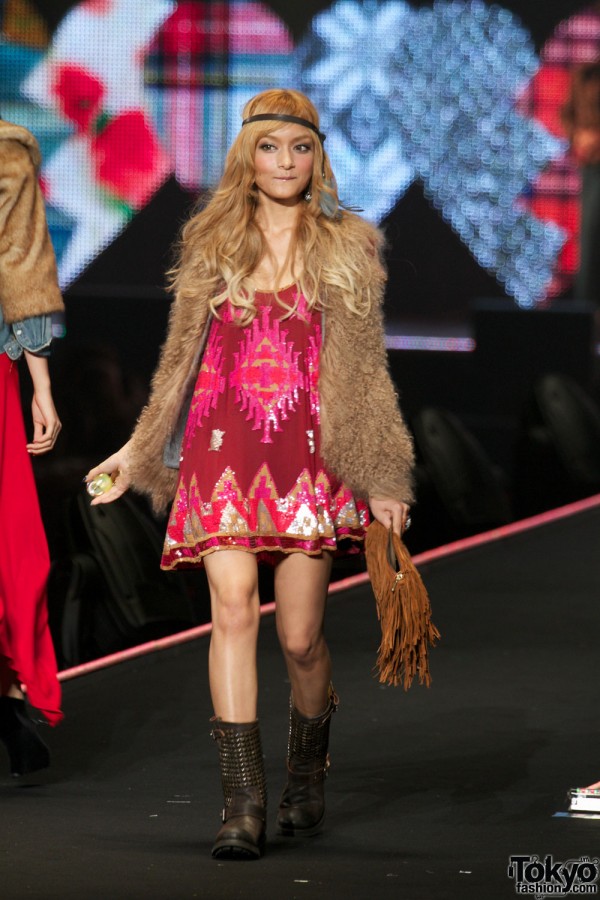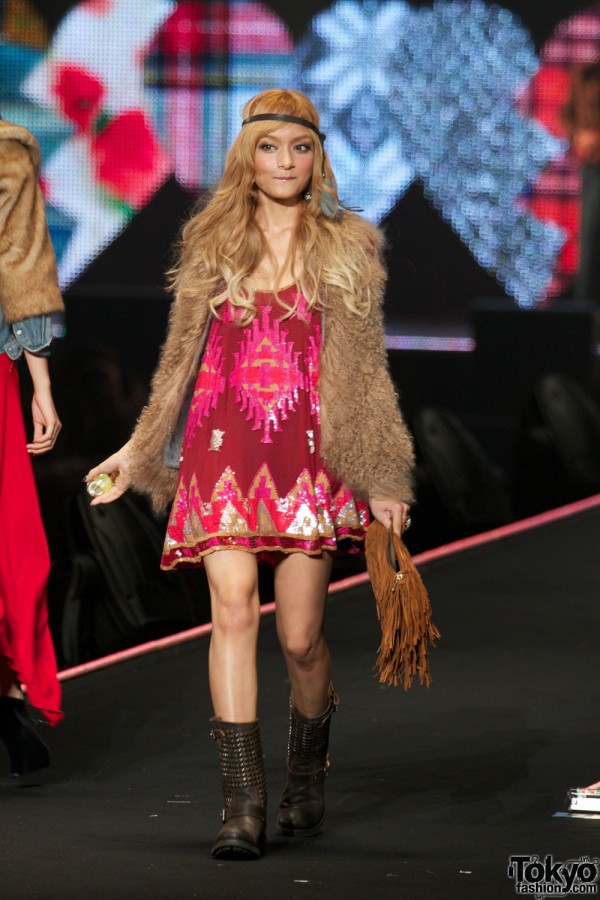 Lovedrose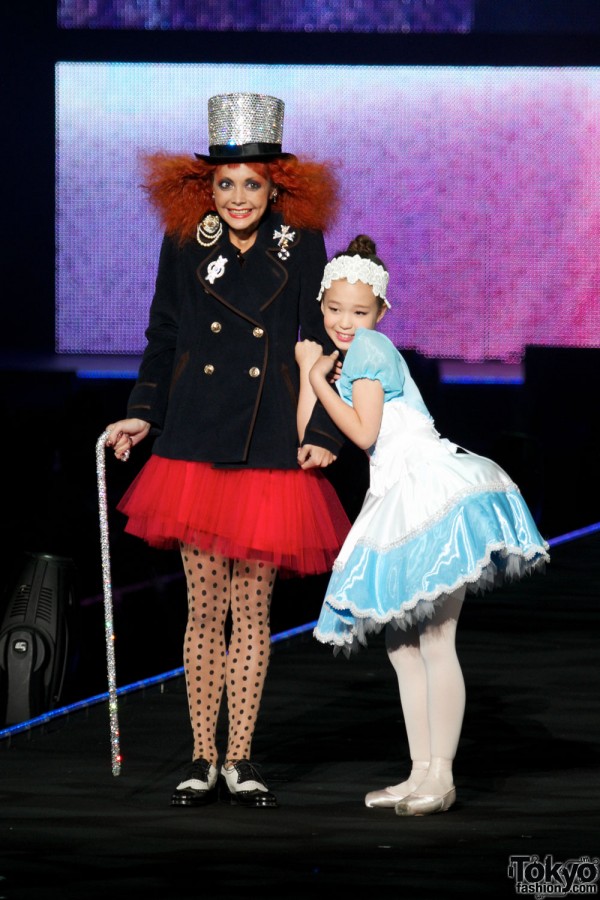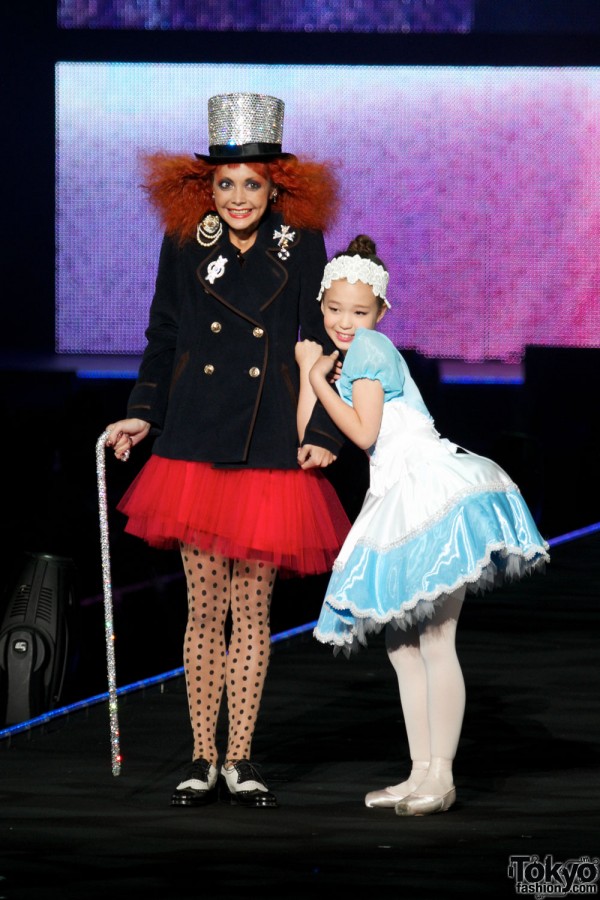 Urban Research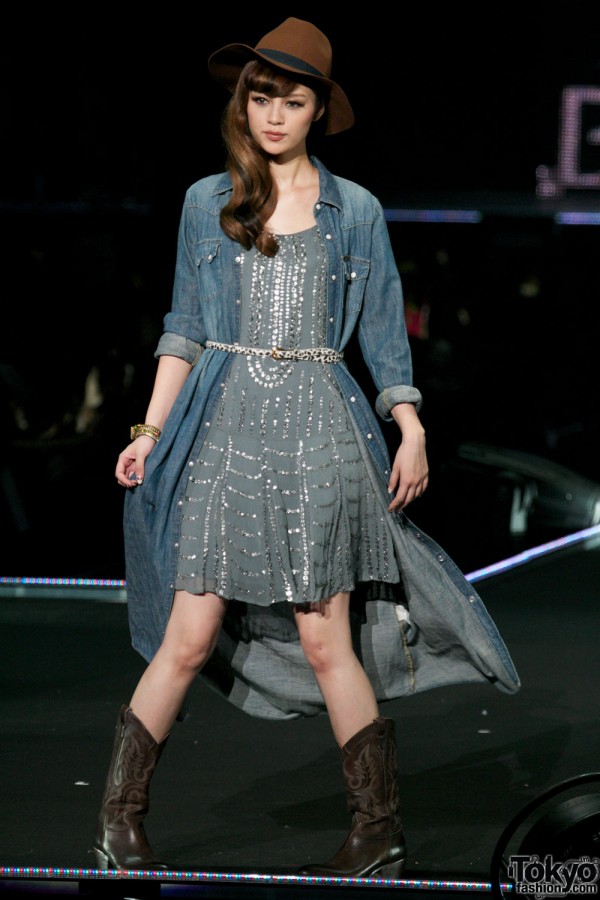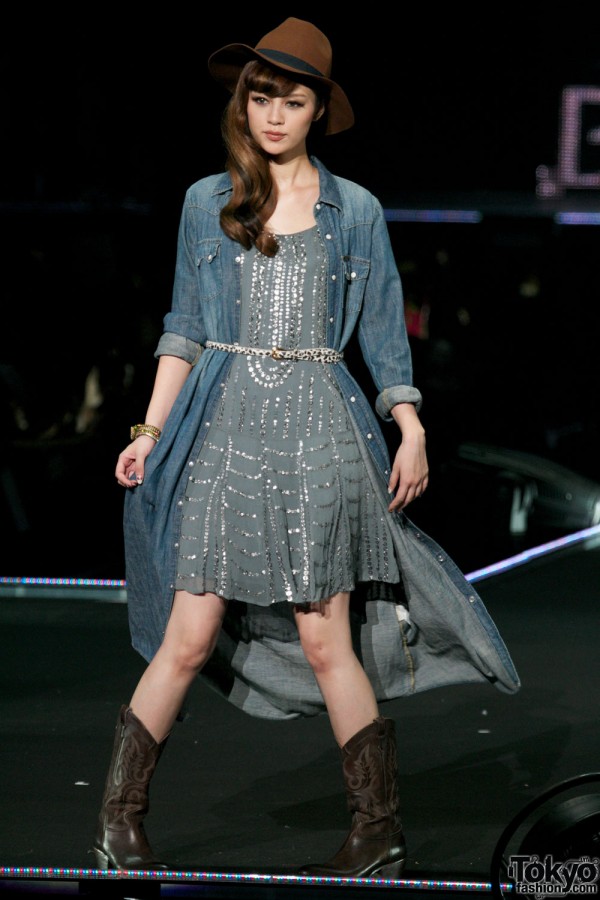 On The Street by Aquagirl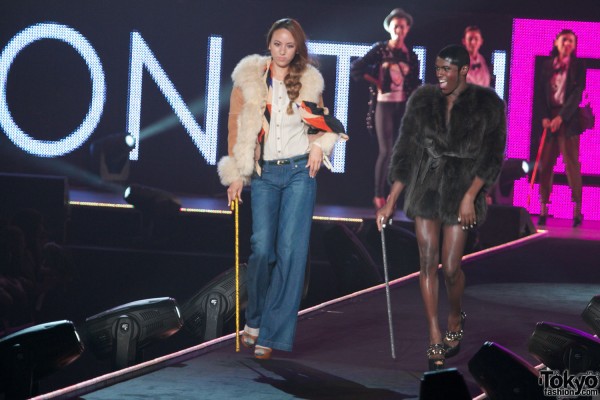 Essential
Doublefocus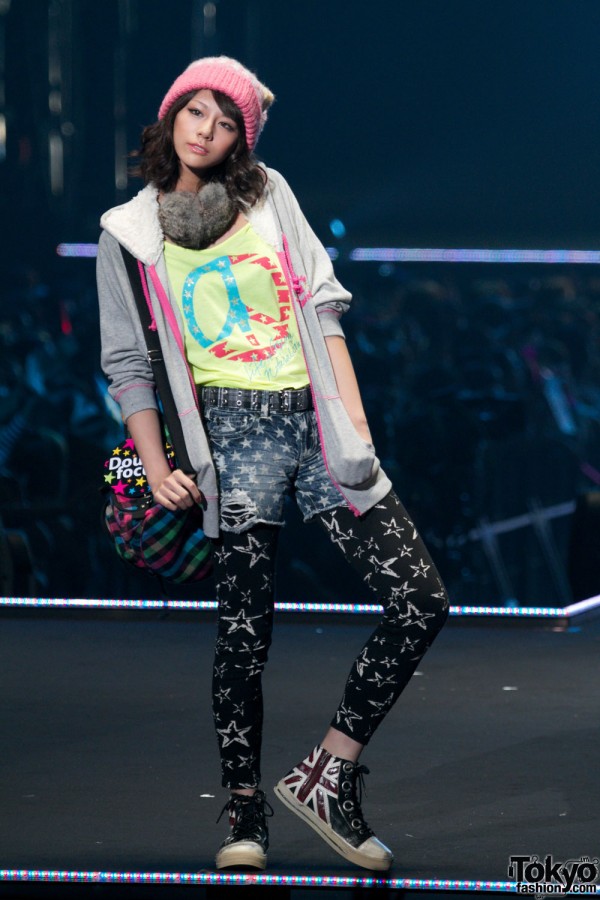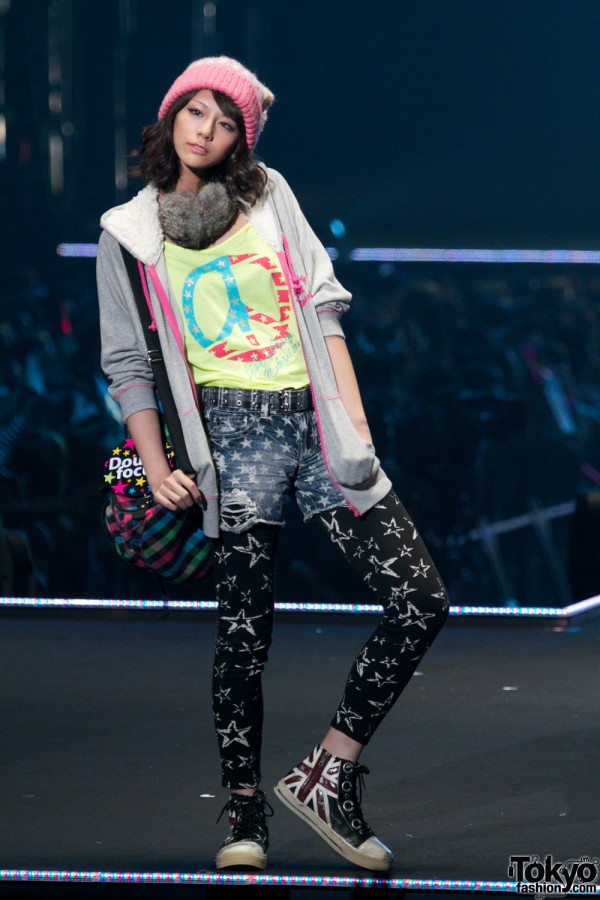 H&M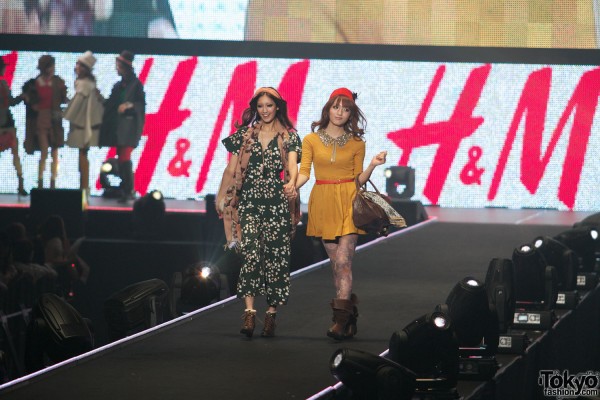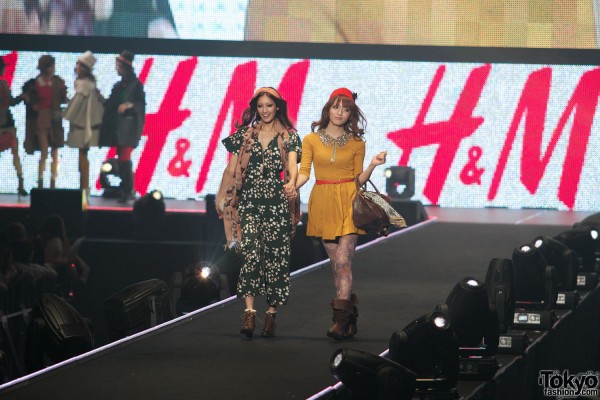 Actus by Yamaichi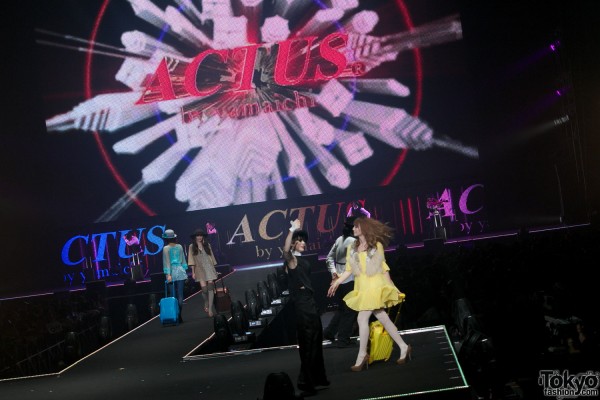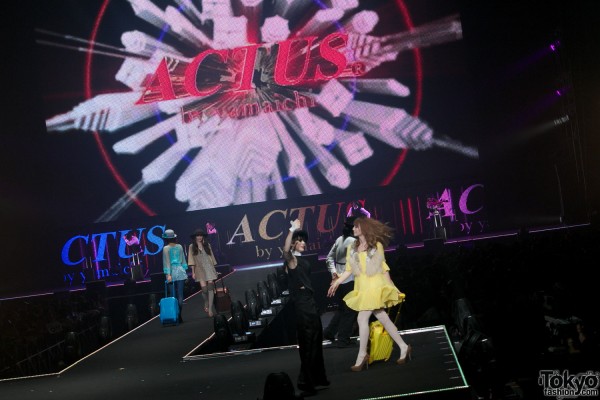 Rirandture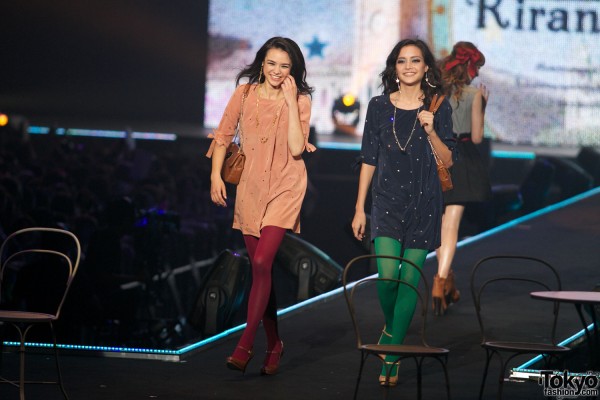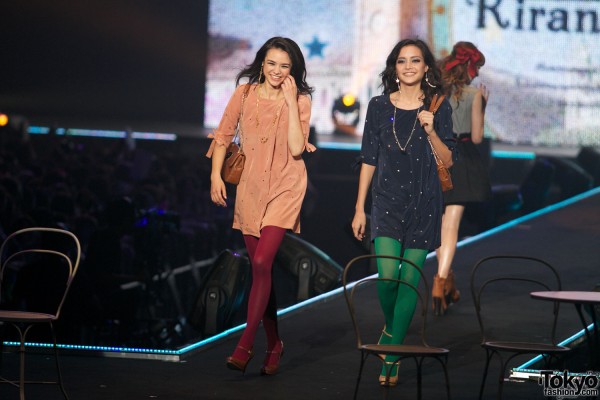 Bonica Dot x Famul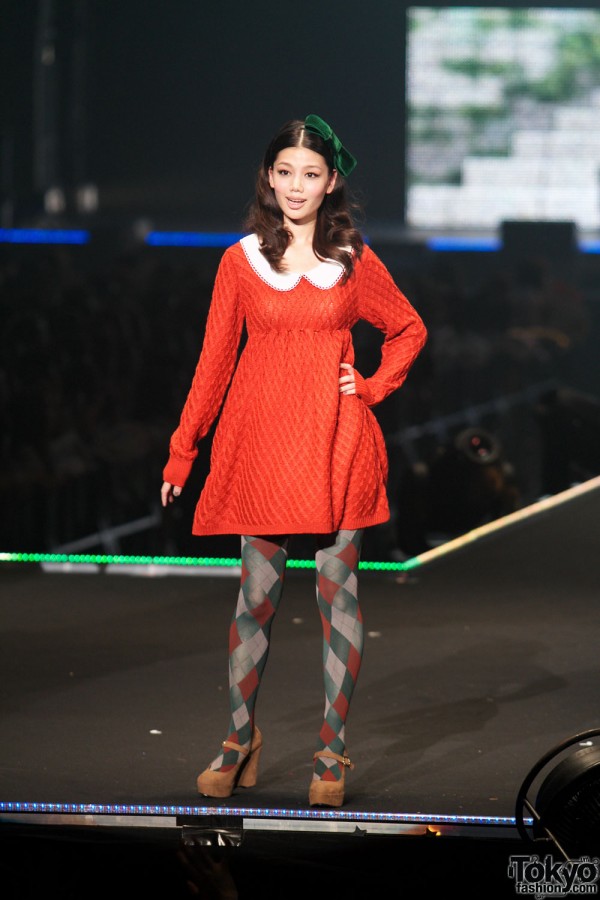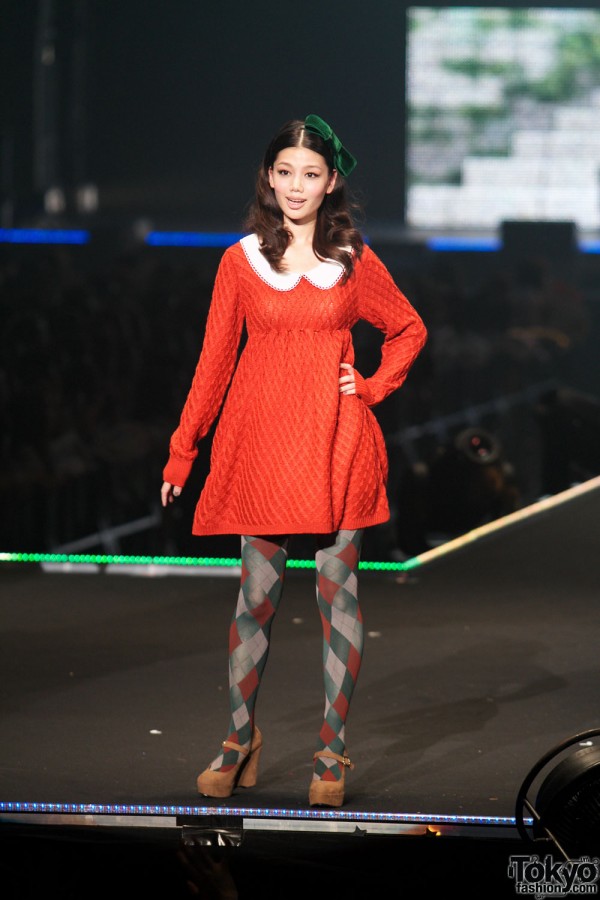 Labyrinth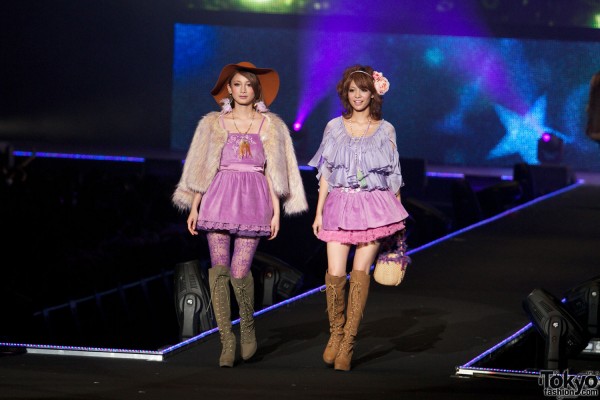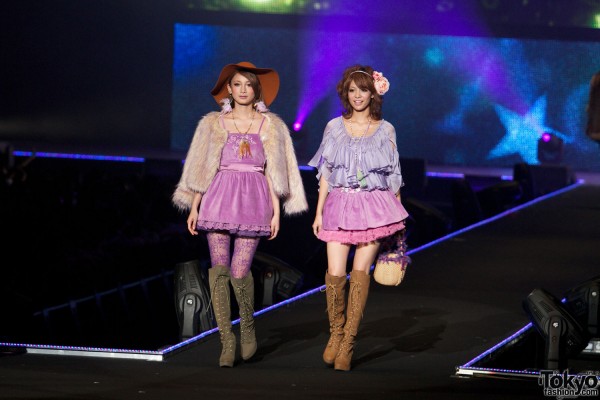 Honey mi Honey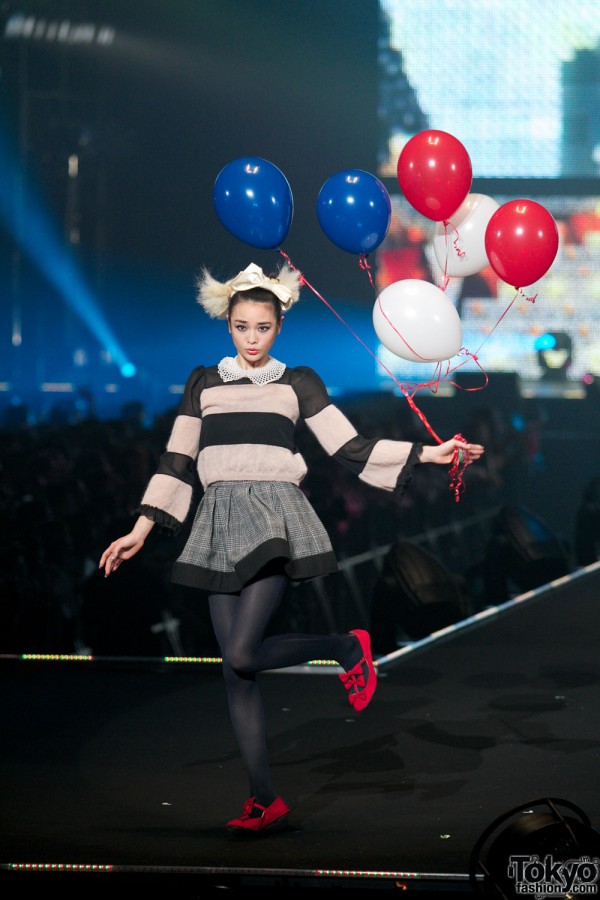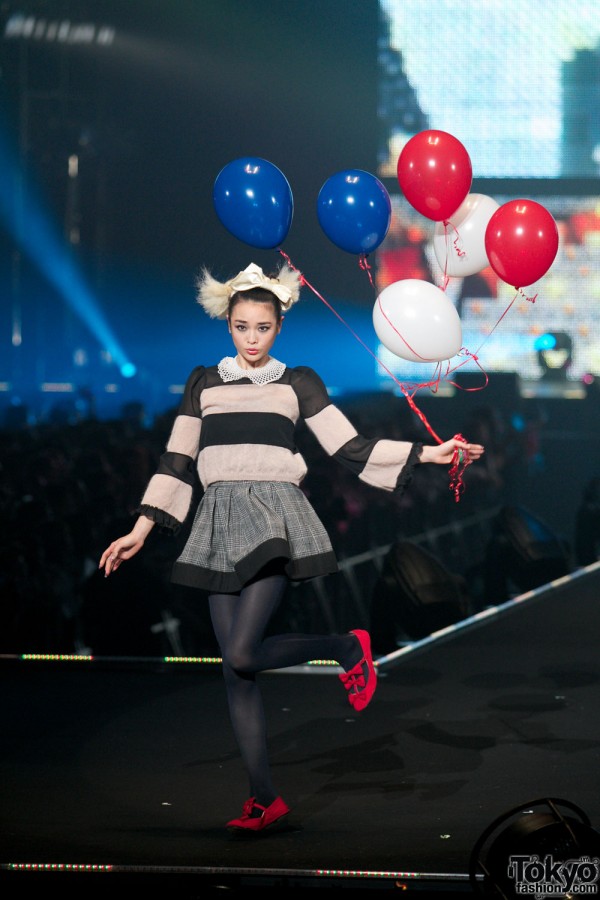 MURUA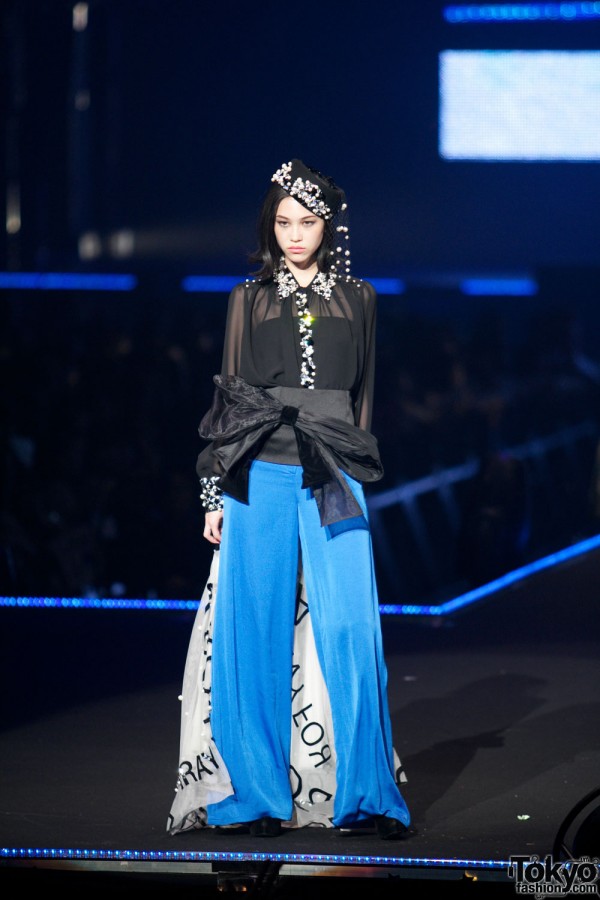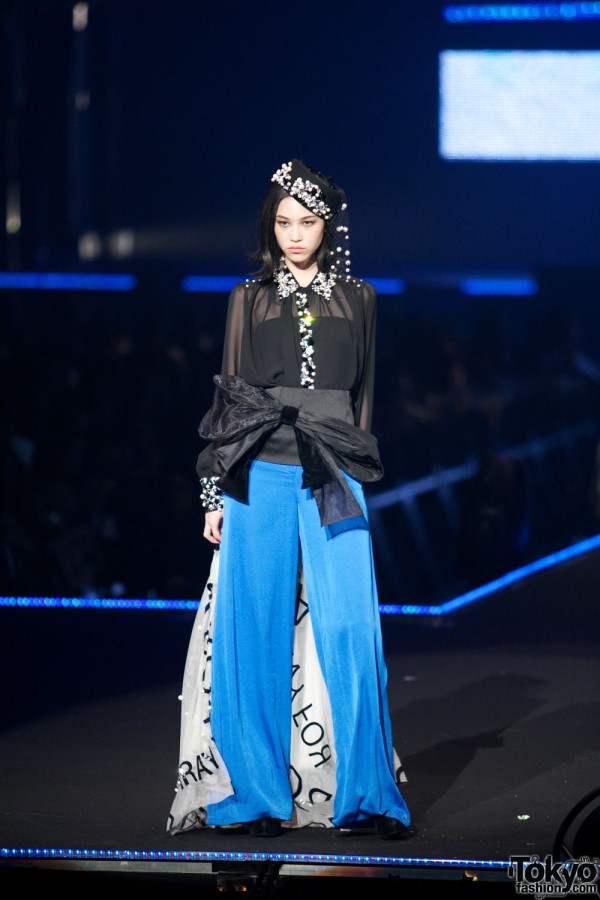 American Apparel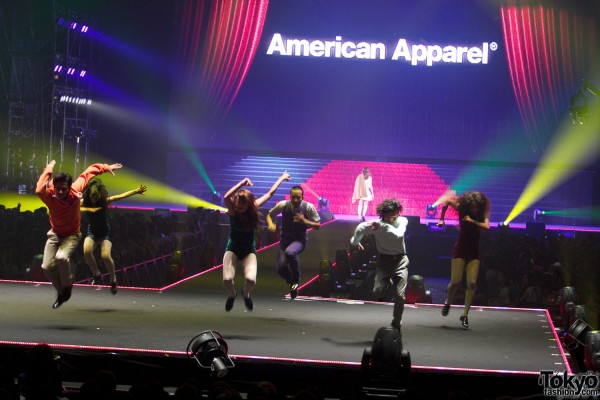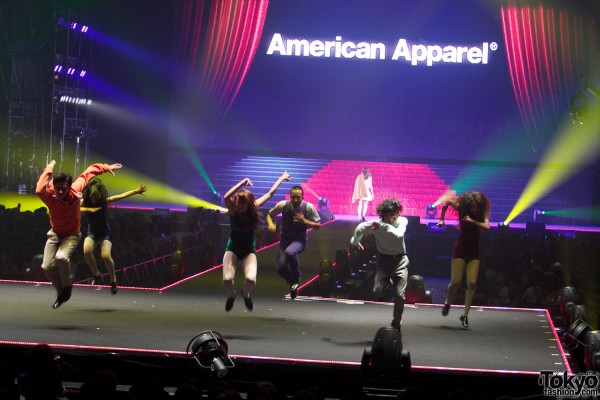 Beauty Bar by Keita Maruyama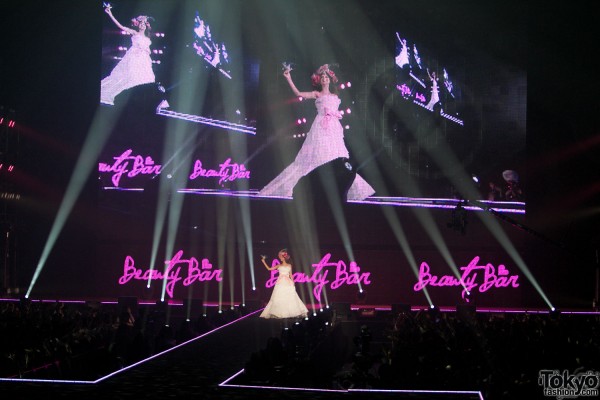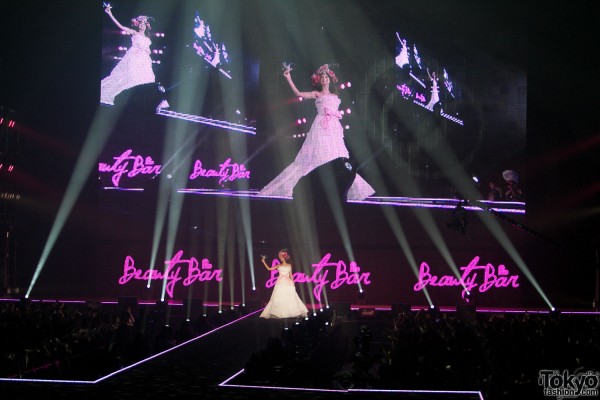 Click on any pictures to see them in high resolution.
Those are all of the main catwalk shows by fashion brands at Tokyo Girls Collection A/W 2011, but we're not even close to being done with our coverage! Our other reports bring you street snaps from outside the event and pictures of the Tokyo Girls Collection musical acts, as well all of the special stages featuring more Japanese fashion (K-Pop group T-ara modeling for Japanese fashion brand Serene), fun (Cirque du Soleil), and music (ISSA x SoulJa, Yui, etc.).
To get an idea of how Japanese fashion changes with the seasons, take a peek at our previous Tokyo Girls Collection 2010 pictures and our Tokyo Girls Collection 2011 S/S pictures.
For information on the next TGC event, check out their official website.
All photographs by Will Robb.
About the photographer:
As long as he is behind his camera Will is a happy man. He has photographed everything from the slums of Bangkok to the catwalks of Tokyo. He is a contract photographer for Lonely Planet, his images and photo essays have appeared in Time Out, The Japan Times, Sportswear International and a variety of other newspapers, magazines and guidebooks around the world and his photo essays from Iraq for The Griffith Review even earned him a mention in the Australian book review of the year in 2006. In addition to his media related work, Will also shoots events, portraits, weddings and the occasional CD cover. His full portfolio can be found at WillRob.com and whatever he's working on, he always writes about his jobs and how he goes about them at Will Robb Photography.