Tokyo Special Import Car Show 2009
The Tokyo Special Import Car Show 2009 was held this weekend at Tokyo Big Sight in Odaiba. While it's not technically fashion related, Tokyo Fashion decided to cover the event anyways. Most people living in Tokyo don't have cars, but this show was targeted at those Japanese people who see a car as a lifestyle item, not just a way to get around. In fact, you'd have a hard time parking and driving some of the huge and high performance cars on display at the show on the streets of Tokyo.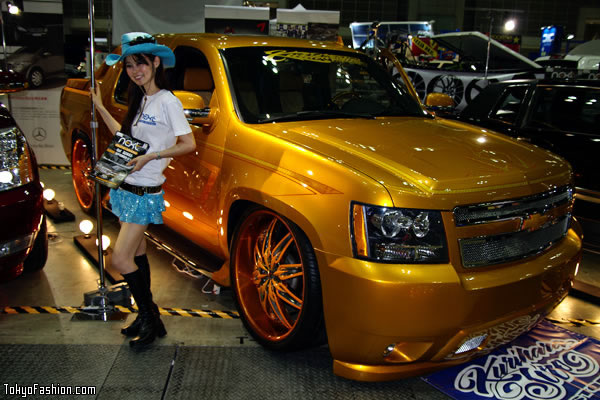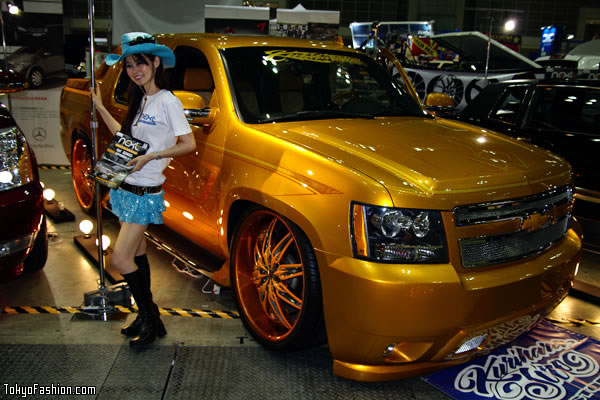 Because this is an "import" car show in Tokyo, that means that the cars on display are all from somewhere other than Japan. The show focused heavily on high peformance cars, high end car audio, race cars, and bling. There were an endless number of cars from Ferrari, Lotus, and Lamborghini – huge chromed out Hummers and Escalades – Japanese-customized American lowriders – and vintage American muscle cars.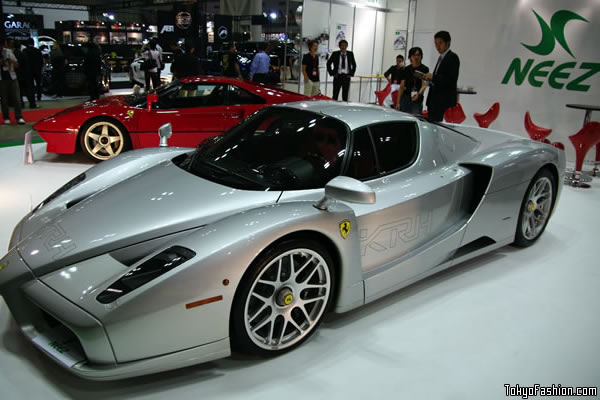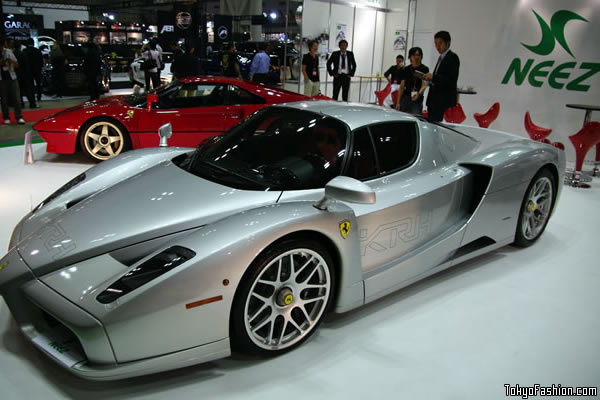 One of the things that's almost guaranteed at a Japanese auto show is that you're going to see lots of Japanese campaign girls or import car models, and the Tokyo Special Import Car Show was no exception. There were plenty of Japanese car models posing along with the cars.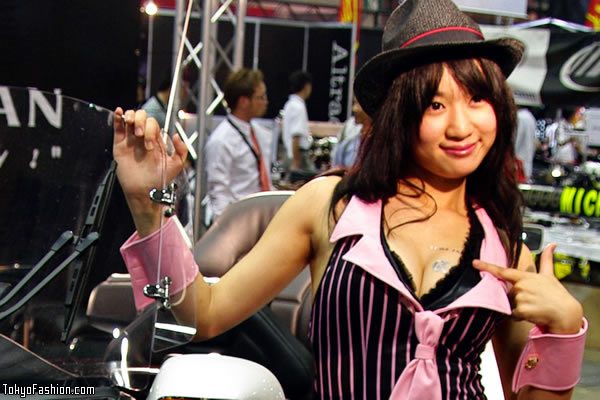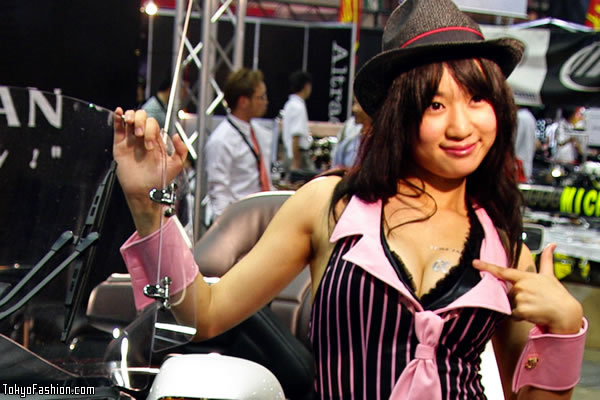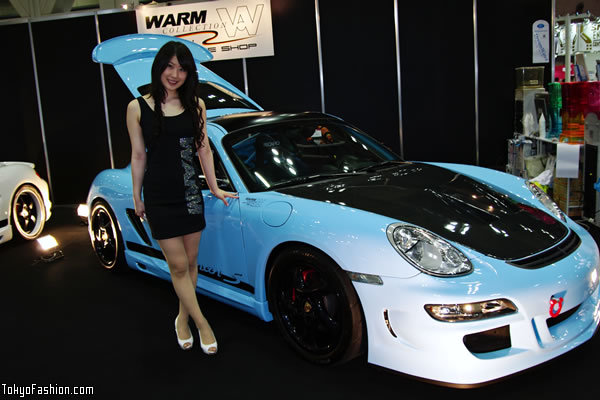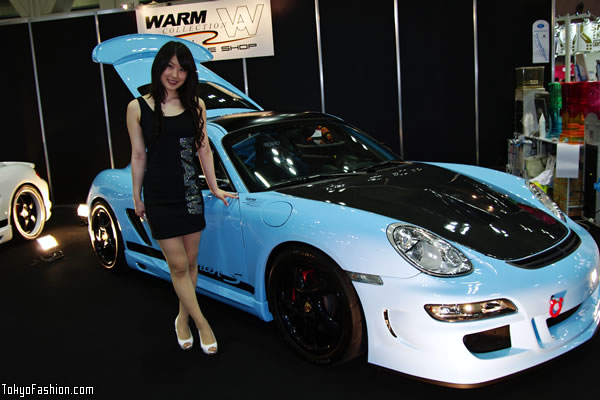 Besides the inside halls, there was an outside area of the show where companies had parked rows of performance and race cars, along with some offroad vehicles, lowriders, and even a motorcycle or two.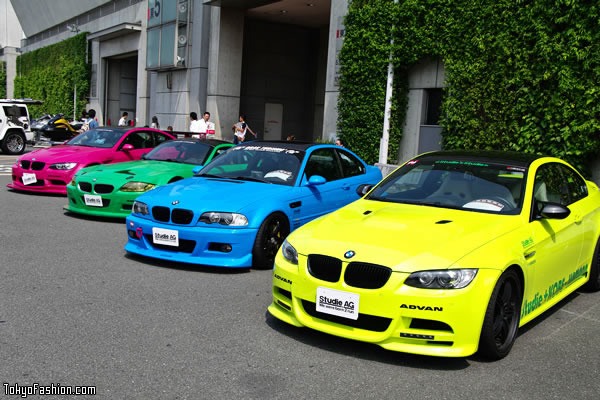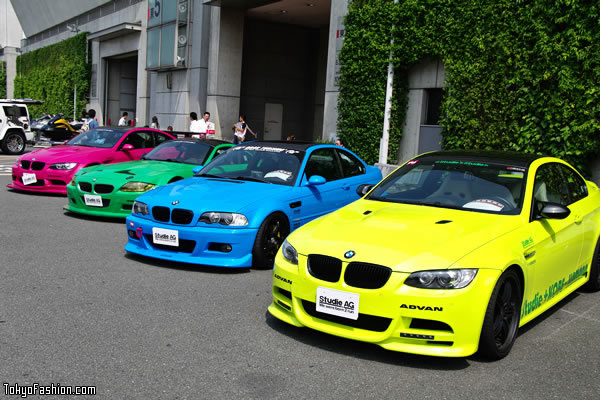 We posted a gallery of 150 pictures from the show at the Tokyo Fashion Flickr page, so take a look if you're interested in tricked out cars – or Japanese car models.
The official site for the SIS Tokyo show is here, in both Japanese and English.