RNA
RNA is a Japanese fashion company which manages several popular fashion brands for both men and women – as well as running a chain of more than 26 fashion boutiques throughout Japan. RNA was founded in 1984, and is currently based in Osaka.


Though RNA manages brands catering to both Japanese men and women, they are best known for their women's clothing, which is popular with many girls in Tokyo and other fashion-loving areas of Japan. Here is a rundown on the various brands in the RNA portfolio:
RNA Slang
Established in 2006, RNA Slang's brand concept is casual streetwear. ENA Slang focuses on jeans & unisex clothing, and produces new concepts and designs for each season that are unique in taste with an edgy street style. They get inspiration from used clothing stores and military designs, making unisex clothes for girls who draw inspiration from the subcultures of music and art. Slang uses cut & sew for their vintage denim, with a focus on producing high quality items.
RNA-N
A women's clothing line with a "natural" vibe. According to the RNA-N concept, "The harmony that nature gives is valued, and the culture that people have cultivated is loved." This women's line has a focus on natural & relaxed clothing including influences from ethnic, folklore, and craftwork. Clothing from this brand has an antique sense based on a permanent theme "Natural" with a focus on looking feminine.
[email protected]
The brand concept of [email protected] states, "Regardless of race or nationality, we use the image of women world wide who have a sense of freedom and self value." [email protected] is a global and contemporary brand that offers casual style for "adult women". This brand makes use of the essence of denim and military style, pursuing high quality and a sense of value.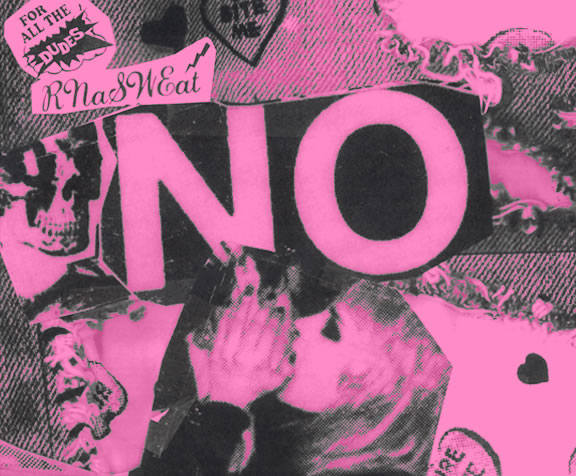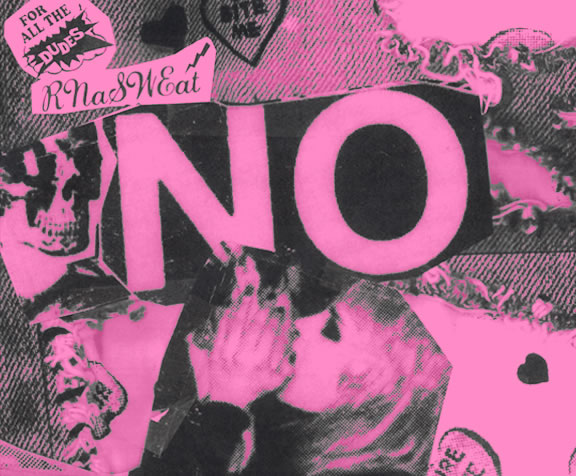 RNA Sweat
The theme of RNA Sweat is based on music, art, and the 1980s. Using these themes as a base, unique designs are created for t-shirt and other items. RNA Sweat caters to both men and women and the brand prides itself on their eye catching designs, via either printing or hand processing.
RNA Media
RNA Media is the name of the chain of stores owned and run by the fashion brand RNA. The RNA Media boutiques, either stand alone or located inside of Japanese department stores, carry the various RNA brands discussed in this article. RNA Media shops are located in some of the most well known stores in Japan, including LaForet Harajuku and Parco Shibuya.
Company Profile:
RNA Inc.
5F Nanba Sumisou Biru
1-4-19 Minami Horie Nishi-ku
Osaka-shi 550-0015
Tel: 06-4391-9580
Fax: 06-4391-9582
Official Brand Websites:
Online Shops that carry RNA: