Tokyo Girls Award 2011 A/W – Fashion Show Pictures
Tokyo Girls Award, officially titled "GirlsAward by Crooz", is one of the biggest fashion-and-music events in Tokyo each season. Like the legendary Tokyo Girls Collection, Girls Award prides itself on featuring affordable "real clothing" for trendy Japanese girls. The event mixes fun street-friendly fashion with appearances by several of the hottest musical acts of the moment.
The 2011 A/W edition of Tokyo Girls Award was held this week in Harajuku. Attendees were treated to the latest Fall and Winter looks from hip Japanese fashion brands such as WEGO, Cecil McBee, One Spo, and Heather. Musical acts performing at this Girls Award included the white-hot K-Pop group 2NE1, Milky Bunny (aka Tsubasa), and even a special appearance by Yoshiki. In addition to the fashion shows and music, there were stage presentations by various brands which featured models tossing large quantities of free goods (false eyelashes, beauty products, accessories, sweets, etc.) into the audience. The atmosphere was that of a big fun party.
The theme of Girls Award 2011 A/W was "Adventure". The organizers describe it thus:
You may feel the strange world you've read about from a book, novel or a movie. Everyone may have a dream about "Adventure" that fascinated you in your childhood. It was quite scary to be away from ordinary life and to dive into the strange world. Everyone can try Adventure if you have the courage. GirlsAward will give you a precious experiment and take you to Adventure.
And a long fun adventure it was! So long, in fact, that we are going to publish our Tokyo Girls Award 2011 A/W coverage in three parts. Each part will feature approximately 150 images from the fashion shows and concerts. Here in part one, we'll show you the first set of fashion shows – featuring Guild Prime, Heather, Isbit Daikanyama, One Spo, Crooz, Lumine (several collections), Yamano, Alternative, Roxy, WEGO (our favorite collection of this part of our coverage), and Cecil McBee. In part two, we showed you the music and entertainment. We'll finish up our coverage with a report on the remaining fashion shows and the Girls Award Grand Finale. Check back soon!
Enjoy part one of our Tokyo Girls Award 2011 A/W coverage, and remember that you can click any of the pictures to see them in high resolution.
Guild Prime
Heather
Isbit Daikanyama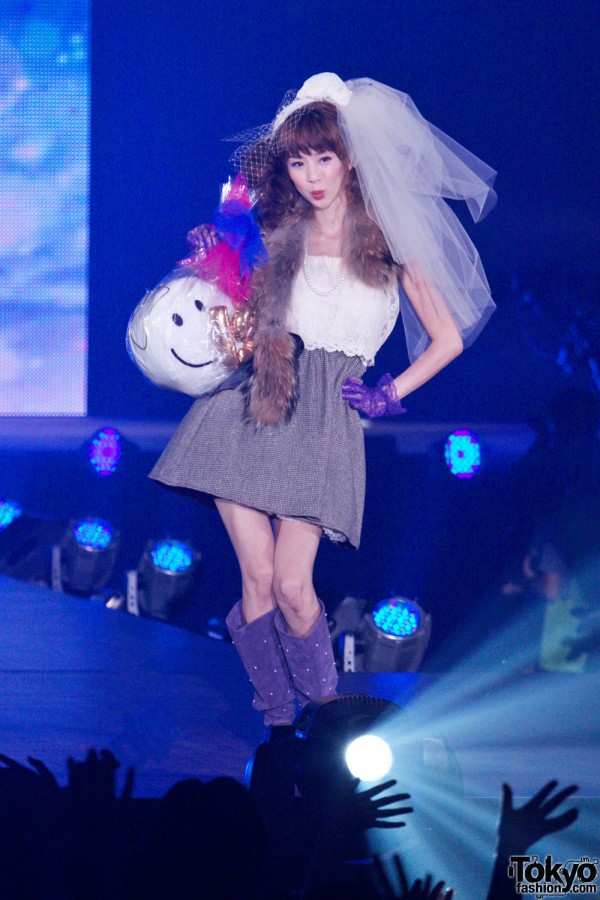 One Spo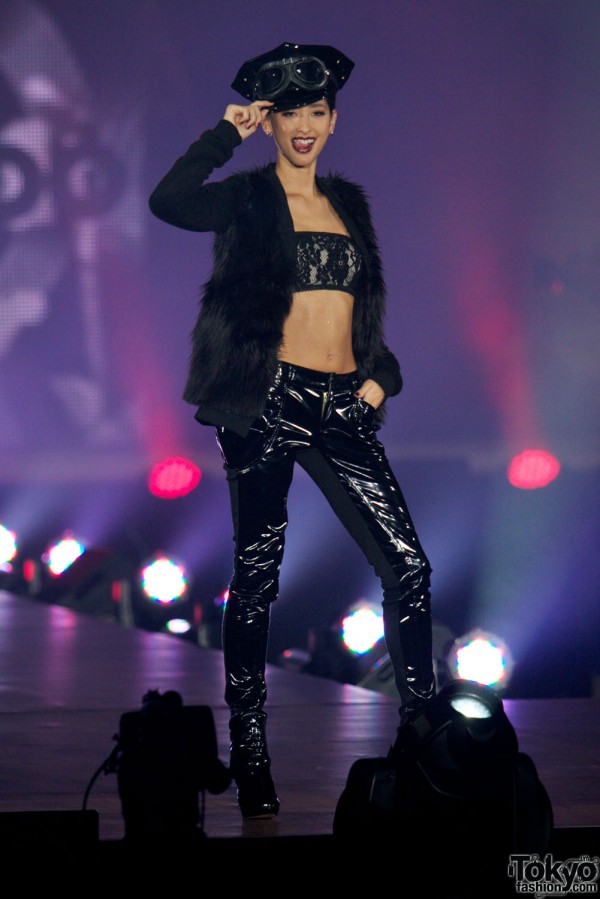 Crooz Mall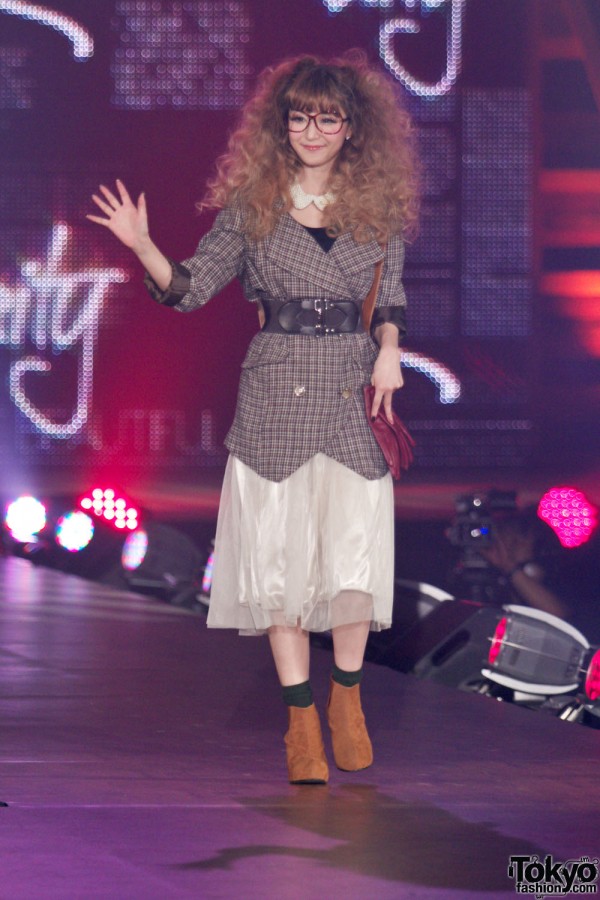 Lumine
Lumine 1960s Flashback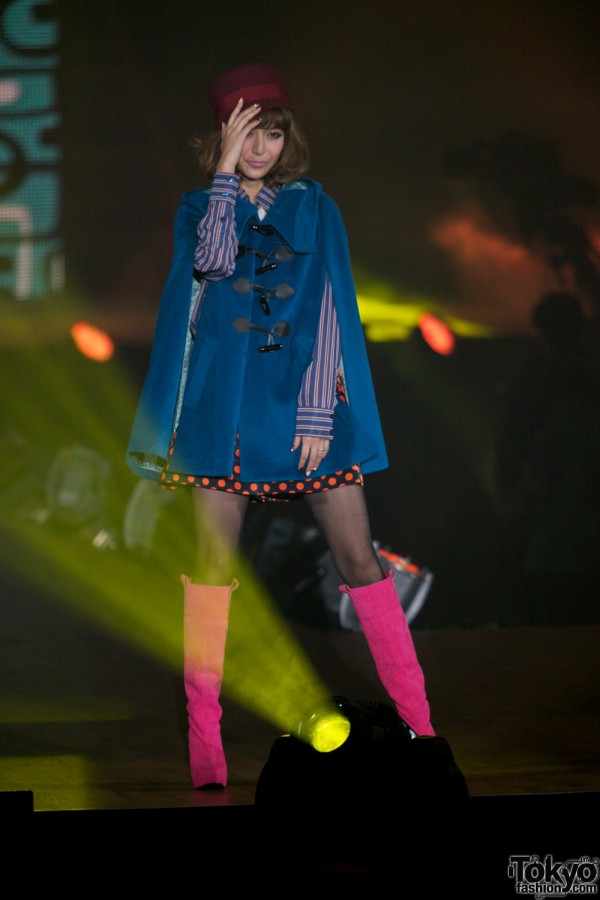 Lumine 1980s Flashback
Yamano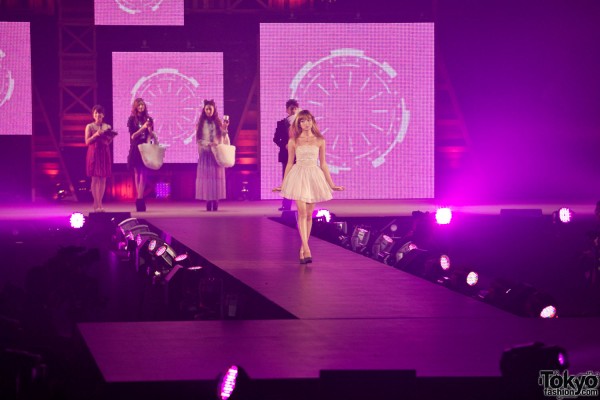 Alternative
Roxy
WEGO
Cecil McBee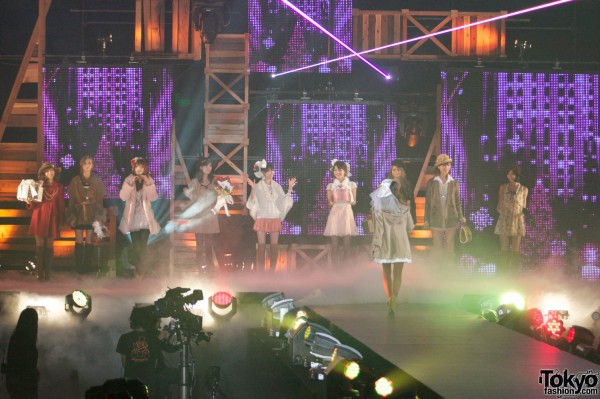 Click any of the Tokyo GirlsAward pictures to enlarge them.
Check back soon for our coverage of the Girls Award music and entertainment, as well as the rest of the fashion shows and the Grand Finale!
For more information on Girls Award, visit the event's official website.
All photographs by Will Robb.
About the photographer:
As long as he is behind his camera Will is a happy man. He has photographed everything from the slums of Bangkok to the catwalks of Tokyo. He is a contract photographer for Lonely Planet, his images and photo essays have appeared in Time Out, The Japan Times, Sportswear International and a variety of other newspapers, magazines and guidebooks around the world and his photo essays from Iraq for The Griffith Review even earned him a mention in the Australian book review of the year in 2006. In addition to his media related work, Will also shoots events, portraits, weddings and the occasional CD cover. His full portfolio can be found at WillRob.com and whatever he's working on, he always writes about his jobs and how he goes about them at Will Robb Photography.